Video: Will BAT Start Flying?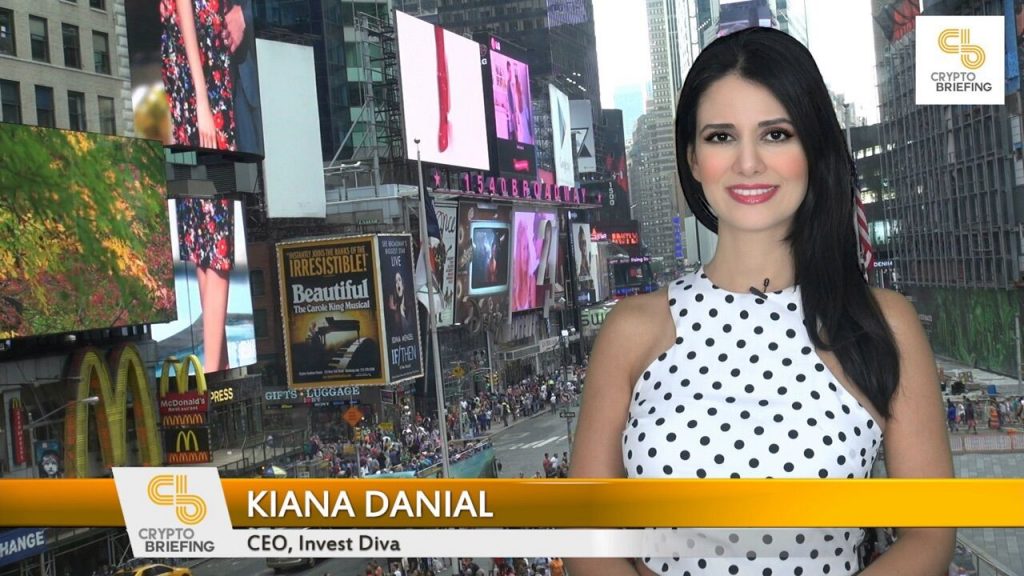 Today's Video Briefing covers a project that used to be the darling of the ICO world: the Basic Attention Token. BAT is still highly regarded in crypto-space, and one of the first ERC-20 tokens to get the coveted Coinbase listing. But does BAT really deserve the hype?
To answer that question, Kiana dives into the latest DARE report, Crypto Briefing's investment-grade analysis of the token's technology and market prospects. Our analysts found a lot of things to like about the project, including a highly-accomplished team and a working browser with millions of users. Of course, there are still many things that could go wrong, but the Basic Attention Token receives our highest investment grade yet.
Next, Kiana takes a look at BAT's technical charts, where the token seems to be trading at the bottom of a cyclical pattern. Most indicators are pointing downwards, suggesting possible short-term gains for an adventurous investor – if, of course, you're willing to take the risk.
---
As always, don't spend what you can't afford to lose, and don't forget to SUBSCRIBE.