Video: Can Brave Beat Your Browser?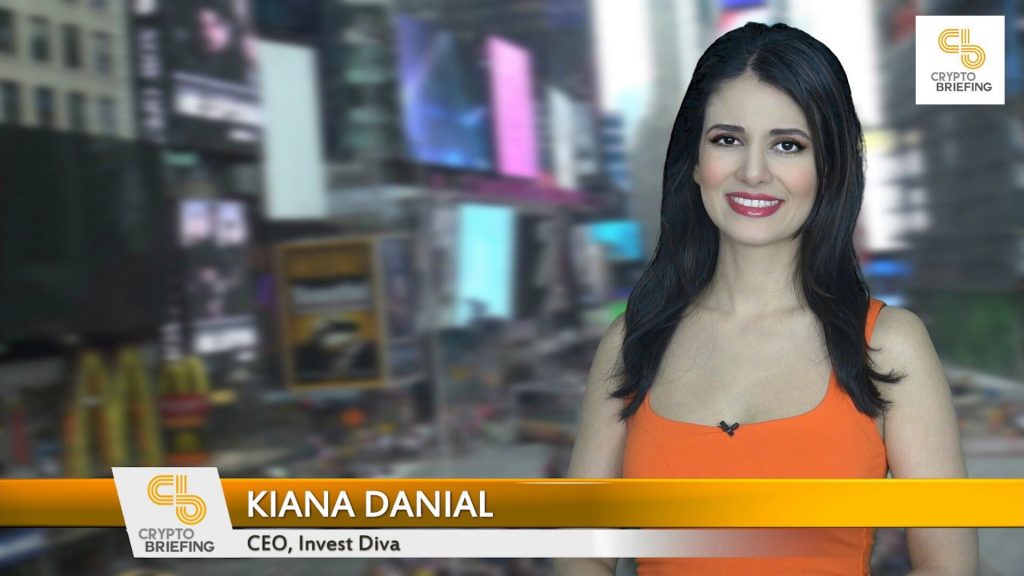 Today's Video is an ads-free look at a project that's trying to reinvent the way we consume content: the Brave browser, which is powered by the Basic Attention Token (BAT). This project has gathered a lot of attention over the past year, but can it deliver on all its promises?
Kiana takes a deeper look at the privacy-protecting browser, which has just passed another milestone towards replacing advertisements with crypto micropayments. That's a big step, but it's still far from realizing the project's long-term goals of decentralizing the entire world of online publishing. Kiana explains what Brave users have to look forward to in the next versions, as well as some of the reservations from Crypto Briefing's analysts.
Next, Kiana takes another look at the Basic Attention Token, the cryptocurrency at the heart of the Brave ecosystem. The BAT token has since risen since our last Video Briefing, to nearly the same levels which Kiana predicted the last time we examined the Basic Attention Token. But it's not too late to get on the action, as prices seem likely to go down before they go further up.
---
As always, don't invest what you can't afford to lose, and don't forget to SUBSCRIBE!