Video: Is Crypto Winter Starting To Thaw?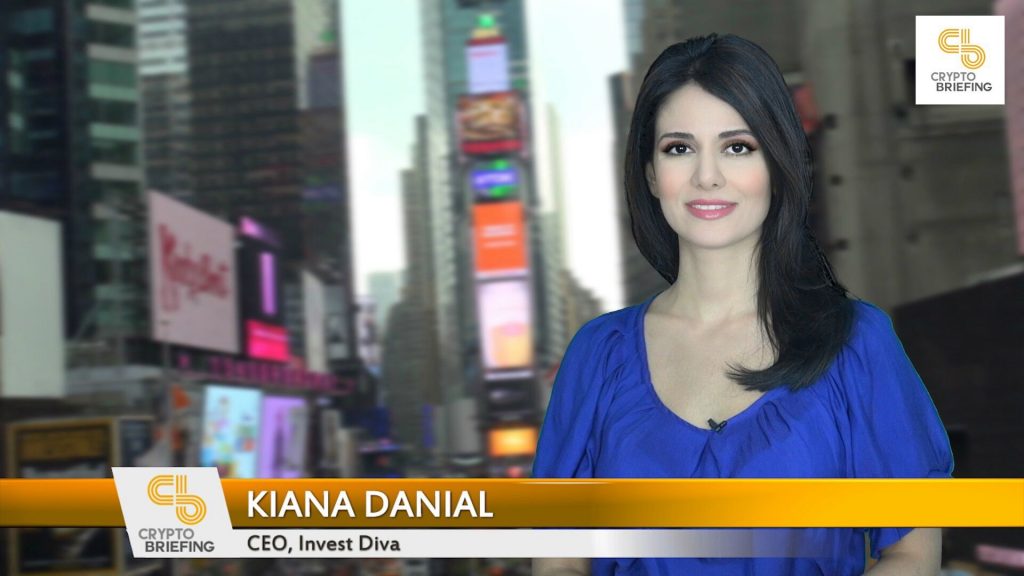 Spring is in the air, but investors aren't ready to picnic just yet. While many parts of the world start enjoying the sunshine, there's one big question that's being asked all over the market: are alts starting to wake up?
Today Kiana takes a look at the latest market movements. With Bitcoin continuing to inch over $4,000 and exchange volume trading picking up the pace, there are plenty of promising signs that winter is starting to thaw.
But are these indications reliable? Kiana also takes a look at the 40 gazillion pound gorilla in the room: wash trading. Market manipulation isn't much of a secret, thanks to the Bitwise report, and could mean a raincheck on any plans for a bull run.
Today, Paddy Baker broke a story in which a top executive at OKEx admitted that wash trading was an issue (although he was adamant that it was a market-driven phenomenon, and the exchange itself doesn't engage in the behavior).
Kiana examines the latest thoughts from leading industry professionals to see how much we should have to worry when it comes to the larger assets.
---
As always, don't invest what you can't afford to lose, and don't forget to SUBSCRIBE!