Video: Is Kin Going To Win?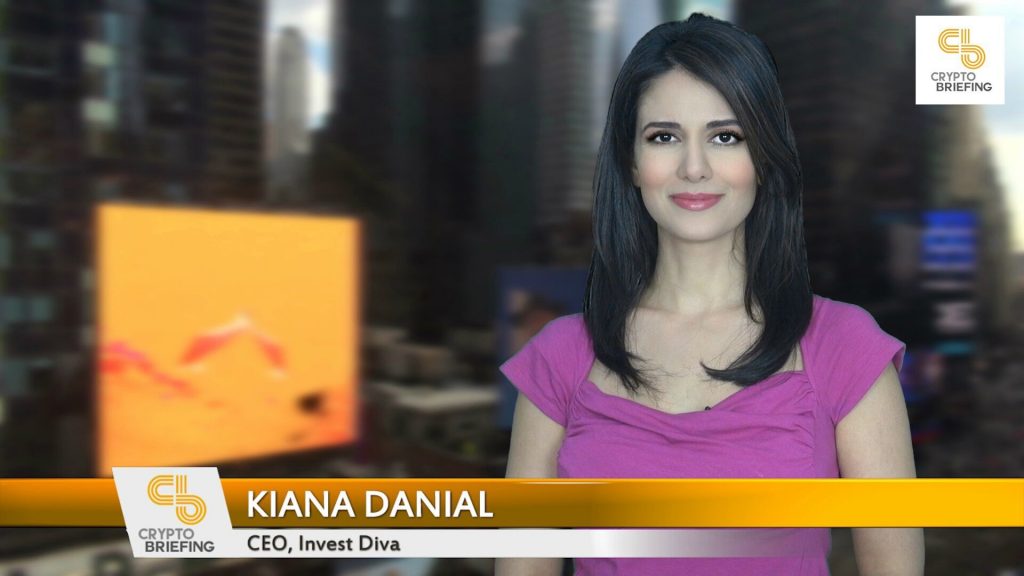 Blockchain could be the future, but is cryptocurrency cool enough for kids to use? Kiana takes a look at KIN, a new virtual asset from one of the most popular social media applications. Kin was launched by Kik, a Canadian internet giant that's trying to make spending the currency as easy as sending an instant message.
Kiana explores some of the ins and outs of the new cryptocurrency, including its advantages over other blockchains. Those advantages are starting to become more apparent now, as Kin prepares to swap the old ERC-20 tokens for coins on the new Kik blockchain. You can learn the full story about Kin from Crypto Briefing's coin guide, here.
But is there more to come for Kin investors? Kiana takes a look at some of the concerns about the Kik token, as well as the latest price action. With respect to Bitcoin, Kin is rising against its resistance levels, but that might not be enough to guarantee a win.
---
As always, don't invest what you can't afford to lose, and don't forget to SUBSCRIBE!