Vietnam Changes Tune on Crypto with Pilot Plans
The pilot will focus on the implementation of cryptocurrency-based technology.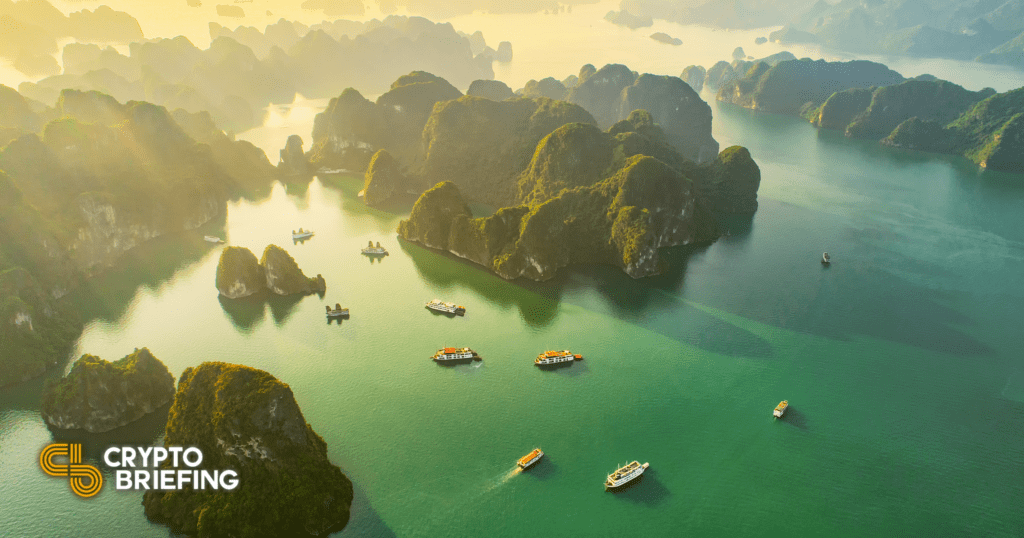 Key Takeaways
Vietnam's central bank will begin piloting the use of crypto technology on Prime Minister Phạm Minh Chính's request, Vietnam News has reported.
The development is something of a U-turn for Vietnam, which has historically displayed aversions towards cryptocurrencies.
Countries around the world have shown conflicting views on the asset class to date.
Vietnam's Prime Minister Phạm Minh Chính has asked the State Bank of Vietnam to study and conduct a pilot implementation of cryptocurrency-based technology over the next two years, Vietnam News has reported.
Vietnam More Open to Crypto
The Vietnamese government seems to have changed its view on cryptocurrencies.
Vietnam News has published a report indicating that the country's Prime Minister Phạm Minh Chính has asked the Central Bank to begin piloting the use of crypto technology by 2023.
Until recently, institutions in Vietnam have taken a hard stance against cryptocurrencies. The Vietnamese regulator, the State Securities Commission, banned firms from engaging in cryptocurrency-related activities in 2018. Additionally, the State Bank of Vietnam does not legally recognize cryptocurrencies such as Bitcoin and has advised credit institutions not to use them as a type of currency or a means of payment.
The Vietnamese government's change in stance is a crucial first step towards broader cryptocurrency adoption in the country. The interest in blockchain technology is part of Prime Minister Phạm Minh Chính's e-government development strategy. The Vietnamese government also hopes to develop artificial intelligence, big data, augmented reality, and virtual reality technologies, creating favorable conditions for building a digital government.
The deputy director of the Institute of Innovation at the University of Economics HCM City, Huỳnh Phước Nghĩa, supported the government's decision, telling Vietnam News that "digital money is an inevitable trend." Nghĩa also pointed out that cashless payments in Vietnam were increasing and that recognizing digital currencies would help accelerate this process.
The study and pilot implementation will help the Vietnamese government identify the positives and negatives of cryptocurrencies. In doing so, the government should be able to make informed regulatory decisions regarding crypto assets.
The shift in attitude from the Vietnamese government comes as an increasing number of countries take sides concerning cryptocurrencies. China has launched a nationwide crackdown on the space, shutting down the country's Bitcoin mining hubs and vowing to curtail crypto trading. India's central bank recently reaffirmed its anti-crypto stance, citing "major concerns" surrounding digital assets. At the same time, Latin American countries are embracing cryptocurrencies, with El Salvador becoming the first country to adopt Bitcoin as legal tender. While Vietnam's not at that stage, the development bodes well for the country's adoption of the asset class.