Viral Fleetwood Mac Longboarder Clip Tokenized as Ethereum NFT
Nathan "Doggface208" Apodaca is turning his viral video clip into an NFT.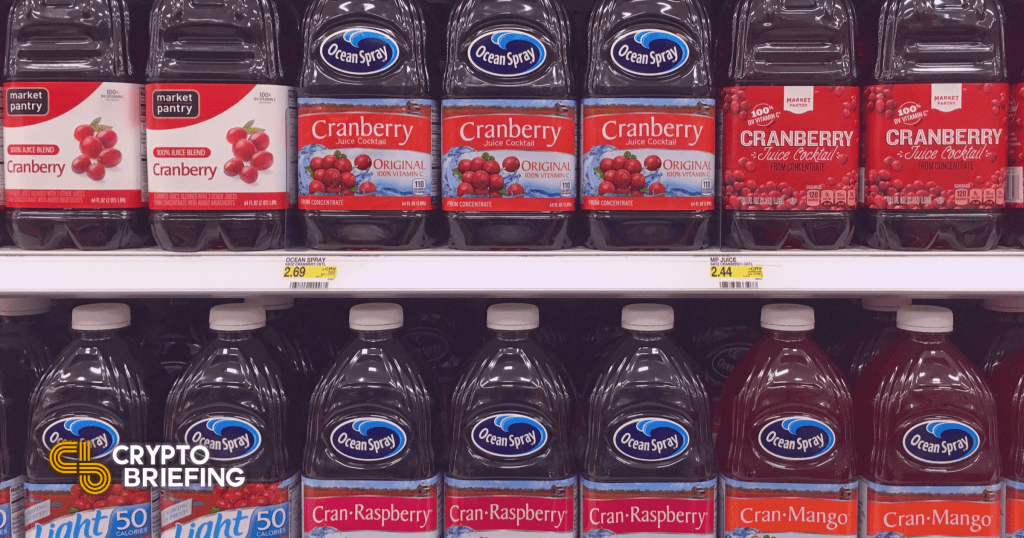 Bidding on the viral NFT clip starts at $500,000.
Idaho Longboarder Turns Viral Clip Into NFT
Nathan "Doggface208" Apodaca is reportedly tokenizing his popular longboarding video as an NFT.
Apodaca shot to Internet fame late last year when he uploaded a 22-second video clip of himself longboarding along an Idaho Falls freeway after his car broke down en route to work.
In the clip, he sips a bottle of Ocean Spray cranberry juice while singing along to Fleetwood Mac's "Dreams," which is used as the soundtrack. The clip's feel-good nature helped it go global, landing Apodaca sponsorship deals and millions of followers across his social media channels.
Now, TMZ has reported that Apodaca has plans to tokenize the clip as an NFT.
As the clip will be minted as a non-fungible token on Ethereum, the buyer will have provable ownership of the piece. It will be issued as a one-of-a-kind. For rights-related issues, Ocean Spray's logo will not appear in the NFT. The Fleetwood Mac track will also be omitted.
Apodaca partnered with CryptoCake for the drop.
The NFT will go on sale via Rarible tomorrow, with bidding starting at $500,000. According to the TMZ report, Apodaca plans to use the funds to buy a home for his parents and fund an event center in Idaho Falls.
Apodaca isn't the only star to experiment with NFTs in recent weeks. Aphex Twin, Elon Musk, and many others have minted their own tokens amid a surge of mainstream interest in the technology.
Disclosure: At the time of writing, the author of this feature owned ETH and several other cryptocurrencies.