Why GXChain's New Blockcity Mobile App Has Gone Ballistic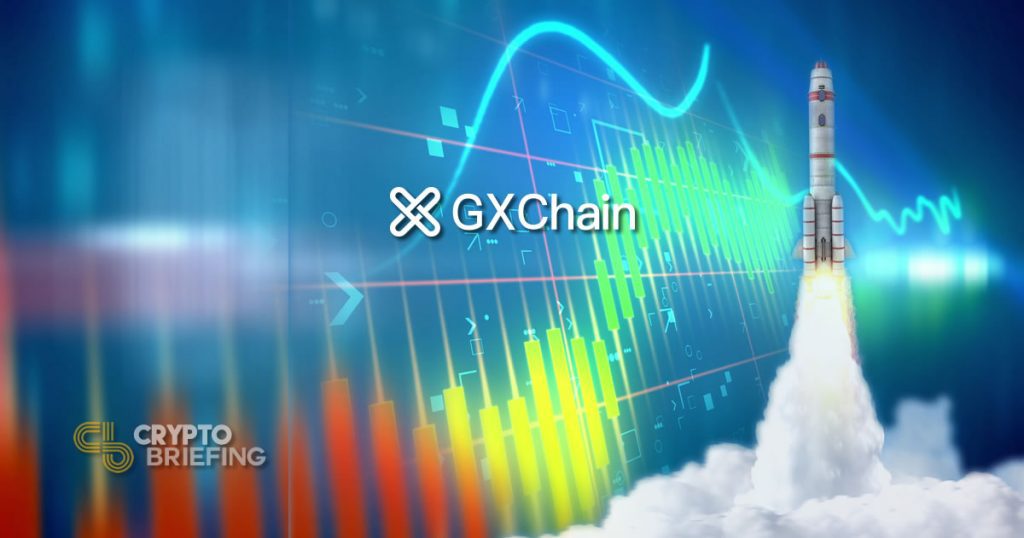 A few weeks ago, Crypto Briefing reported that the Chinese Government ranked GXChain, the decentralized and open-sourced data exchange platform, fourth in the Global Blockchain Assessment Index. It's no shock that Ethereum and EOS are ranked higher, but GXChain's emergence was a surprise since most of the Chinese project's work is not especially familiar to the west.
It's plausible that China would want to showcase a new project to help it grow, or that the rest of the blockchain world has been sleeping on a major potential asset in the blockchain market. Either way, it may be time to wake up to GXChain's potential.
A report from The-Blockchain has reported "Blockcity," the mobile application for the company, is one of the most active blockchain communities in the crypto world with 1.86M registered users.
Why is Blockcity's Growth So Impressive?
PikcioChain, a public blockchain company partnered with NEO, believes that personal data is an extremely valuable asset. Its mission is to ensure protection for crypto investors and to put the power of your personal data back into your own hands. The company is providing the first monetized personal data marketplace and its partnership with NEO makes it a powerful asset.
Despite its accomplishments over the past 3 years, PikcioChain's market cap is still under $4M with NEO making a $3M investment. At this time, GXChain has a market cap of over $137M and "Blockcity" has a similar mission to PikcioChain.
Why Has Blockcity's User Base Grown So Quickly?
Users of the application are given the same level of control over their personal information as "PikcioChain," or any other public blockchain. Blockcity consolidates user's data and stores it into an encrypted file system that gives users the opportunity to profit from the data. Through GXChain, the app not only supports smart contracts but also provides unique services that explain why people are flocking to the application so fast.
GXChain technology allows the Blockcity app to offer ID verification, multi-dimensional data, KYC, and a lot more than many other public blockchains have developed. Smart contracts are supported along with blockchain as a service, and developers can issue new assets of GXChain.
It's believed 40 percent of the 1.86M users are active daily. As GXChain's position continues to grow its user base and the technology continues to develop, its role should only become more important in the Chinese market and could become a huge asset in cryptocurrency if it gains more attention from the Western world.
The author does not currently hold digital assets.