WisePass Lifestyle Club Integrates Dash For Bargain Deals
Dash finds its way into more wallets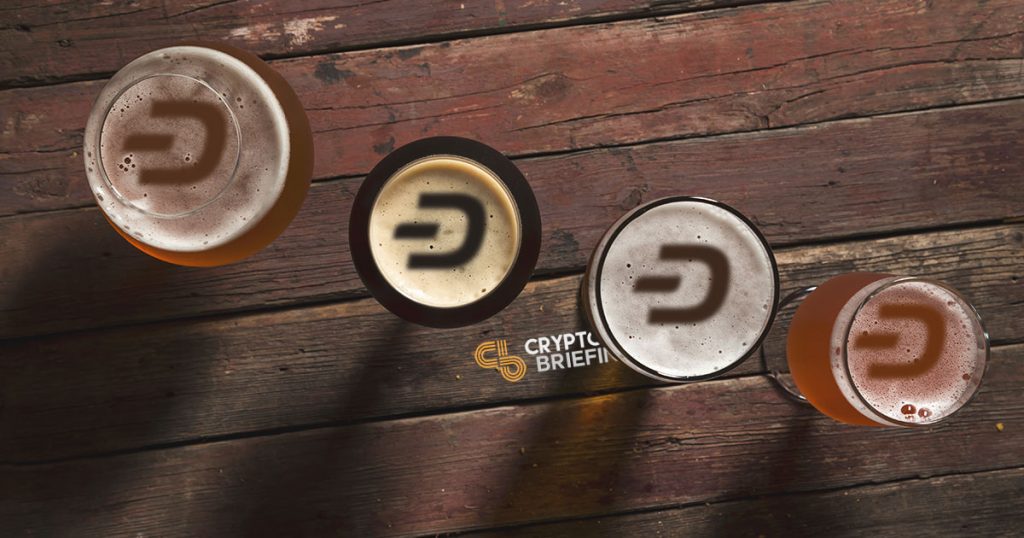 Dash has been accelerating its progress in retail, with new partnerships and implementations, geared towards spreading Dash adoption and increasing accessibility of real-world goods. One of the latest developments is its recent collaboration with WisePass, a commerce sampling company allowing users to buy "passes" redeemable for purchases at various retail locations.
WisePass users pay a monthly fee of $35 USD, gaining access to multiple retail locations. Benefits include anything from "a set lunch or dinner, a drink at Starbucks, a movie ticket, a haircut, a bottle of wine or spirits, a night in a villa, a session in some fitness club, a chiropractor session and soon many more" purchased through what's called a "one-time PASS."
As Dash News reports, a crypto-loaded WisePass card can offer merchants value by saving them money on credit card fees, chargebacks and other expenses associated with fiat transactions. On the consumer's end, partnership with Dash allows discounts and rewards for WisePass membership, motivating customers to open doors and make purchases.
WisePass is currently available in over 300 locations across four cities including Hanoi, Ho Chi Minh, Manila and Bangkok. Last December, WisePass processed around 2,000 transactions. Through partnership with Dash, and a recovering crypto market, the partnership aims to duplicate that many times over.