Worldcoin's Nairobi Offices Raided After Suspension in Kenya: Report
Kenyan police seized documents and machines during the raid after the Kenyan government raised regulatory concerns over the company's data-collection methods.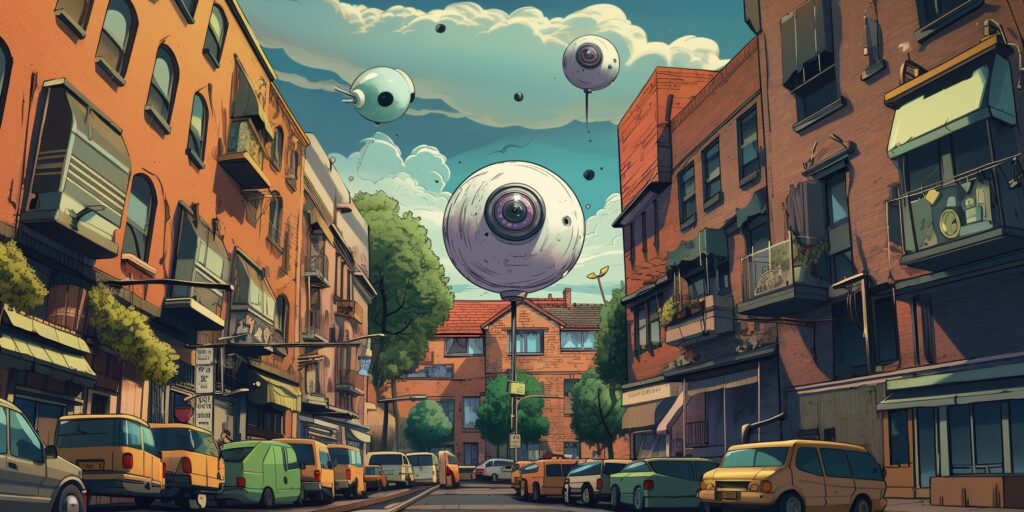 Worldcoin's warehouse in Nairobi was raided by Kenyan police over the weekend. Armed with a search warrant, officials seized key documents and machinery, disclosed by local media KahawaTungu on August 7:
"The officers backed by multi-agency officials went to the offices along Mombasa Road armed with a search warrant and broke in Saturday before leaving with machines they believe stores data gathered by the firm."
Local reports detailed a sequence of events along Mombasa Road, with multi-agency officials supporting the police as they accessed the Worldcoin facility. The operation was reportedly orchestrated by the Office of the Data Protection Commissioner, with Immaculate Kassait leading the way.
Worldcoin, co-founded by OpenAI CEO, Sam Altman, is known for its unique user verification method. The company uses iris scans for authentication, rewarding participants with Worldcoin token airdrops in return.
This crackdown comes a week after the Ministry of the Interior suspended Worldcoin's Kenyan activities. Eliud Owalo, the country's minister for the digital economy, had earlier confirmed that the ODPC had cleared Worldcoin's operations in April.
However, the ODPC's subsequent announcement voiced "legitimate regulatory concerns," causing a shift in stance.
JOINT STATEMENT BY @ODPC_KE and @CA_Kenya ON OPERATIONS OF WORLDCOIN IN KENYA@MoICTKenya pic.twitter.com/oqa01cXffA

— OFFICE OF THE DATA PROTECTION COMMISSIONER (@ODPC_KE) August 2, 2023
The ongoing scrutiny in Kenya is anchored in suspicions that Tools for Humanity, Worldcoin's parent company, might not have disclosed its full intentions during the registration phase. Part of the issue is that Worldcoin has not been clear on how it plans to store and properly secure the collected biometric data:
"Under Kenyan law, individuals have a right to not have any personal information unnecessarily required or unnecessarily revealed."
The French National Commission on Informatics and Liberty is also investigating Worldcoin, even collaborating with the Bavarian state authority in Germany on their investigation into Worldcoin:
"The legality of this collection seems questionable, as do the conditions for storing biometric data."