Wyoming Bill Could Grant Company Status to DAOs
State regulators are considering a law that could grant company status to decentralized organizations.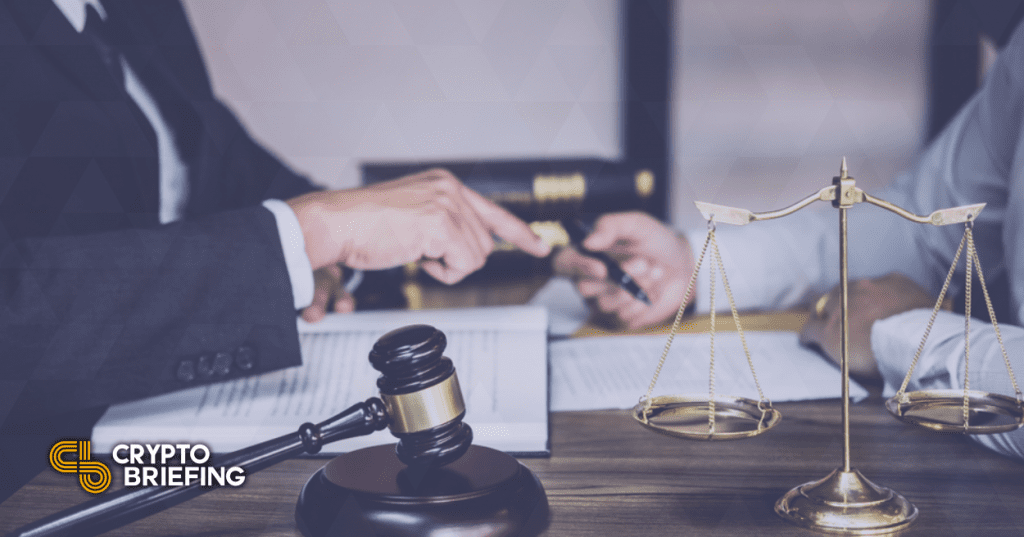 Key Takeaways
Wyoming has introduced a bill that could incorporate decentralized autonomous organizations (DAOs) as companies.
The Wyoming Senate voted Feb. 03 to refer the bill to a standing committee for further deliberation.
Crypto lawyer Preston Byrne is opposed to the bill on the grounds that it is too lenient with insufficient member oversight.
Wyoming legislators have moved to ratify a new law that would incorporate decentralized autonomous organizations (DAOs) as a limited liability partnership firm.
Bill to Recognize DAOs as Partnership Firms
Wyoming's Select Committee on Blockchain, Financial Technology, and Digital Innovation Technology has moved a bill to grant company status to decentralized autonomous organization, or DAOs.
A DAO is a for-profit or not-for-profit entity that is crowdfunded by individual investors through cryptocurrency transactions or staking. DAO rules are encoded in and enforced through a smart contract, updated only after a referendum from the voting entities.
If Wyoming passes the bill, DAOs will be able to be incorporated as a limited liability company (LLC) under state laws. The bill will also allow existing LLCs to restructure as a DAO LLC.
Introduced on Jan. 07 earlier this year, the Wyoming Senate assigned the bill to the state's standing committee Wednesday for re-reference for corporations. The committee will report whether or not the Senate should move forward and introduce amendments to the bill.
Lawyer Votes Against the Bill
Wyoming is one of the most progressive U.S. states in regards to cryptocurrency. Its banking board was the first to approve two crypto banks (Kraken and Avanti) last year.
However, a move to incorporate DAOs as registered companies is not universally supported. Preston Byrne, partner at Anderson Kill Law, came out against the bill on Twitter.
Wyoming: scrap this bill. "DAO" is language long used by token hawkers to justify selling shitcoins and half baked code. They don't incorporate an LLC because they don't want to KYC their members and be responsible for what the DAOs do. Don't enable this behavior. https://t.co/3HeUI49Vhx

— Preston Byrne (@prestonjbyrne) February 5, 2021
A lenient registration process without sufficient oversight of DAO members could give rise to numerous entities created to defraud customers or sell unaudited and incomplete code, Byrne suggests.
In addition to Byrne's concerns, the law could attract attention from other regulators like the U.S. Securities and Exchange Commission. That development would raise the question of whether governance tokens attached to DAOs like Compound (COMP) and Maker (MKR) should be considered securities.
Disclosure: This author held Bitcoin at the time of press.