Yes, You Can Mine Stablecoins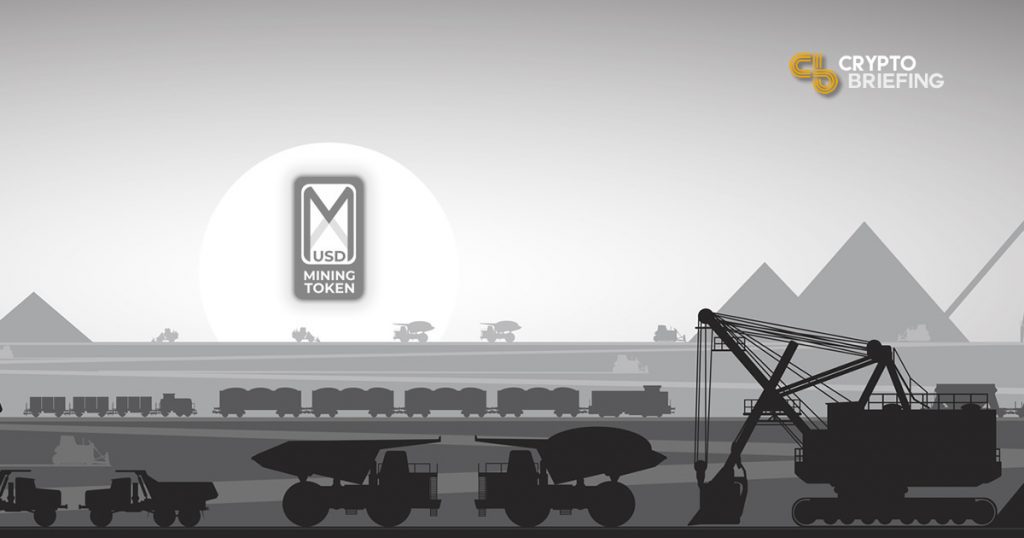 Stablecoins are all the rage, and everyone's trying to become the next Tether. Although these tokens have their value fixed, that doesn't stop people from trying to get money out of them: Uphold lets users lend out their tokens for (potentially) better interest than a savings account, and Gemini dollars reached 120 cents on some exchanges. And Kowala, an algorithmic stablecoin system backed by math and code, has opened the public sale of its mining coins, which will allow the public to maintain the network in exchange for dollar-valued tokens.
As Crypto Briefing has previously reported, the Kowala network is designed to algorithmically peg the stable kUSD token to the US dollar. The mining token mUSD, which is currently for sale, grants users the right to mine on Kowala's proof-of-stake blockchain network. The stable token, kUSD, is distributed in mining rewards. By automatically burning transaction fees and changing the block rewards, the network is expected to keep kUSD values close to the dollar.
The pre-functionality sale will be open to more than half of the world's population, including US accredited investors and some jurisdictions overseas, the company said in a press release. The mUSD is a Regulation D security, and participating buyers must a "Pre-Functionality Token Sale Agreement", which may be the most creative expression yet of a crowdfunded equity sale.
Tokens will be delivered upon completion of the network, which is expected early next year.
The tokensale hopes to raise $36 million dollars, at $0.098 per mUSD token. With a fixed supply of about a billion mUSD tokens, the pre-functionality sale accounts for about one-third of the mining coins.
"There are 74 token holders to date, including Kowala, who, in sum, control roughly 35% of the mining tokens [i.e., prior to the present sale]." Kowala CEO Eiland Glover told Crypto Briefing via email. "We want to balance broad ownership with participation by long-term partners, such as payment platforms, exchanges, wallet providers, etc. Any tokens unsold or allocated by the launch of the kUSD on exchanges will not be mined, but will instead lie fallow."
Although the token has not yet launched, Kowala has already onboarded two exchanges: Exrates and RightBTC. Glover expects more to follow:
Because kUSD is not asset-backed, our mining token holders can enjoy healthy mining rewards as the market cap for kUSD grows. We've recently begun to see an interest from exchanges and wallets who see an opportunity to first acquire mining tokens, and then benefit from the demand for kUSD they can stimulate by listing our stablecoin.
But don't go running for your pocketbook just yet. There are plenty of reasons to give the algorithmic stablecoin careful consideration—including the possibility that the stability algorithms may not work quite as well as intended. Although Kowala remains confident in its hypotheses (and testnet trials seem to agree) the system still depends on human behavior and market forces to maintain its dollar peg.
And crypto markets, as the past year has demonstrated, are not always entirely rational.
The author is not invested in Kowala, but has other digital assets.