YouTuber TechLead Accused of Scam as Million Token Plummets
The Million token launched last Thursday and has already seen massive price swings.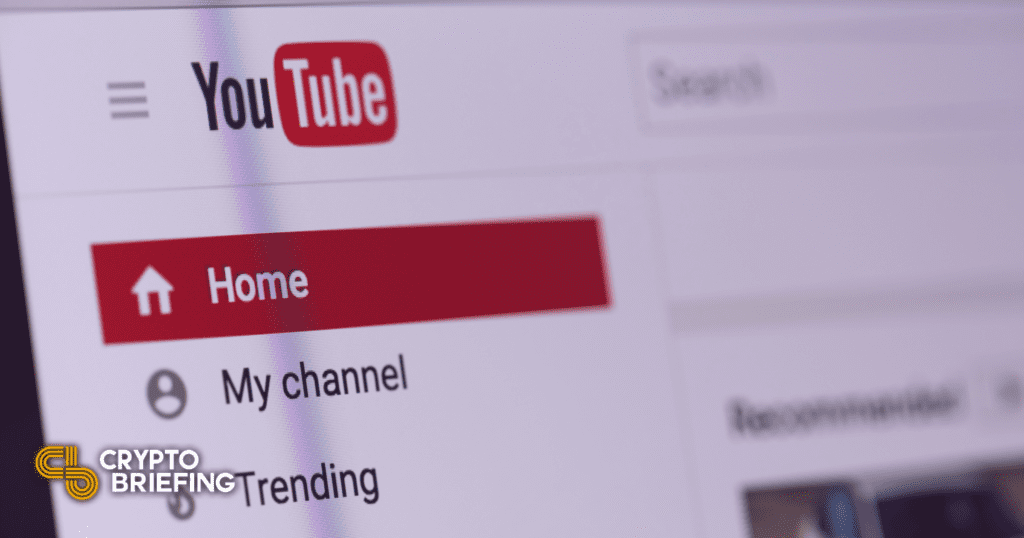 Key Takeaways
TechLead, a popular YouTuber with over 1.1 million subscribers, launched a token called Million last week.
TechLead has used his social media channels to promote the token, suggesting that investors could earn lucrative returns by buying into the project.
The account that minted the token was found to have dumped large batches of the token on the open market, and it's now trading over 64% off record highs.
TechLead, a YouTuber with over 1.1 million subscribers, has been accused of scamming his community after he launched his own cryptocurrency.
TechLead Accused of Duping Followers
TechLead, a former Google and Facebook employee turned YouTuber with over 1.1 million followers, has been accused of conducting a pump-and-dump scam with his newly launched cryptocurrency "Million."
The token, which launched Jul. 1, has a hard cap of one million tokens. TechLead claims the token price cannot fall below $1 as each token is backed by $1 of his own money. On its website, it's described as "A Decentralized Digital Currency for Millionaires by Millionaires."
Since the launch, TechLead has aggressively promoted the token on his social media channels. In a YouTube video uploaded on the day the token was made available for trading, TechLead told his followers:
"We're going to the moon. We're going to the moon, that's right. I mean, we're going to be rich, you guys. I don't see how we can not be rich."
The Million token, which started trading at $1, saw massive growth over the next three days, rising over 3,500% from its launch price, according to data from Uniswap. However, the euphoria was short-lived, and by the morning of Jul. 4, the price had started to collapse. Million is currently down 64% from all-time highs.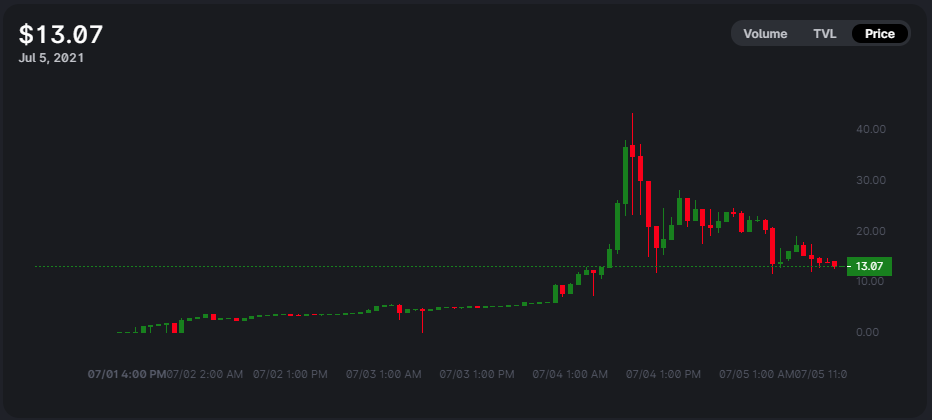 Following the crash, accusations of a pump-and-dump scam started emerging on Twitter. Those following the situation were quick to note that large amounts of liquidity had been taken off Uniswap by the same address that minted the Million tokens.
At the same time, other users found that a previously inactive account had bought over $100,000 worth of Million tokens before the price increase.
Despite the price collapse and accusations that the project is a scam, TechLead is doubling down on the Million token. In a tweet posted Sunday night, he stated a $100 million price target for the token and urged his followers that they should "START PACKING YOUR SPACESUIT, STOP WHINING AND START HELPING."
https://twitter.com/techleadhd/status/1411859589155282947?s=20
In promoting the token to his followers with references to guaranteed price gains, TechLead may have also violated the Securities and Exchange Commission's regulations. The SEC is yet to comment on the activity.
Other online influencers have been accused of similar antics in recent weeks. Esports organization FaZe Clan recently dropped one member and suspended three after their involvement in an alleged pump-and-dump scheme.
Disclosure: At the time of writing, the author of this feature owned BTC and ETH.