Acala Announces Oracle Gateway for Polkadot Ecosystem
An aggregated oracle network called The Open Oracle Gateway is launching on Polkadot. The network will provide data feeds across Acala, Karura, Kusama and more projects within Polkadot's ecosystem.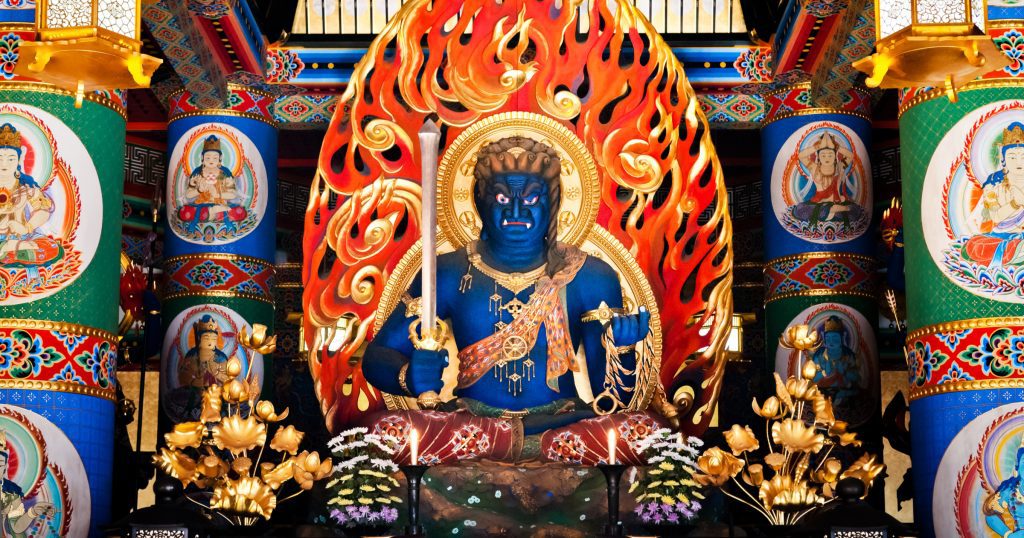 Key Takeaways
Acala, Laminar and Band Protocol have collaborated on an oracle system called The Open Oracle Gateway.
The Gateway will serve a variety of platforms running on Polkadot.
Aims to provide flexibility with differentiated services based on the preferences of each individual platform.
Acala is launching a new oracle service for the Polkadot ecosystem.
The Open Oracle Gateway will provide data for Acala, Karura, Kusama, and various other platforms running on Polkadot. The Gateway is the result of a collaboration between Acala, Laminar, and Band Protocol.
The network will aggregate various oracles in one place, allowing applications to choose between providers based on their needs. Alternatively, users of the Gateway can pull data by trusting all of the providers in the network.
It's a big change for Acala, which previously ran its own network with various nodes sourcing off-chain data.
In addition to the increased quantity of operators, oracle transactions will now be filed by a process called "Quality of Service," with oracle transactions treated as high-priority regardless of network congestion level. Moreover, transaction fees will be customizable, and it will be possible to refund valid feeds.
Though oracle providers will initially be checked, it's expected that the Gateway will become more decentralized over time. Acala has teased the possibility of adding an "Oracle Council" to handle decision making.
Acala is one of several DeFi projects built for the Polkadot ecosystem.
With the developments in oracle systems and other recent improvements in cross-chain interoperability, it's clear that Polkadot isn't ready to let Ethereum claim DeFi for itself just yet.