All Aboard: Israel SEC Gets On The Blockchain Boat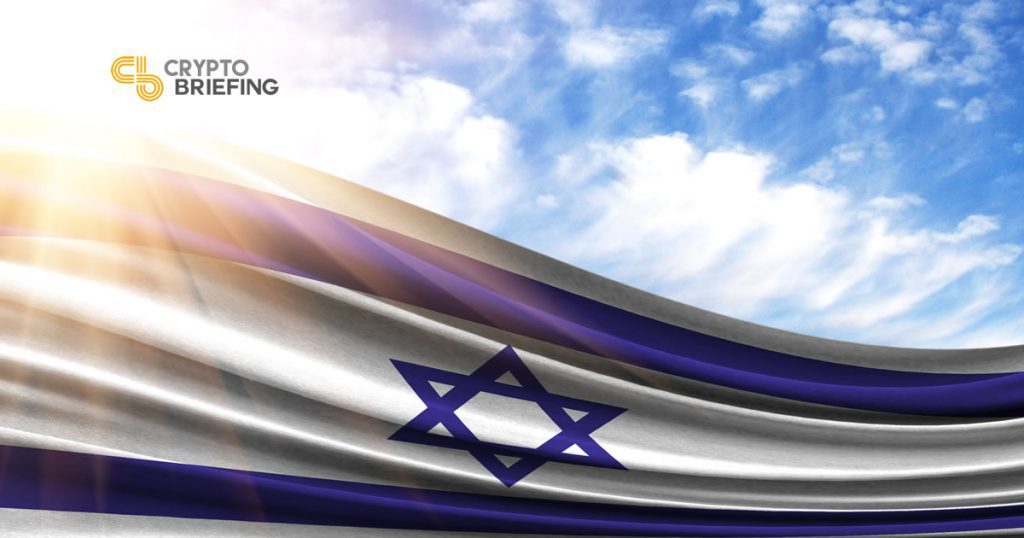 The Israeli government has followed in the footsteps of Dubai, Estonia and Australia by employing blockchain technology on its internal messaging systems.
The Israel Securities Authority, Israel's SEC, has brought in blockchain technology to create a rerporting and messaging system that is exponentially more secure thanks to decentralized data, the Times of Israel reports.
Compliance with a variety of regulations has also been baked in to the blockchain and the ISA pointed to the immutable nature of the digital ledger, which means that it can be relied upon as evidence in itself. Companies will file relevant reports in the system, as well as proving that votes have taken place.
When the ISA contacts a company that may have failed to file its tax return or complete relevant documents, the blockchain itself can record the 'transaction,' meaning that companies will have a harder time 'going dark' on the governing body.
An ISA statement said:
It adds another layer to ensuring the credibility of the information relayed to the supervised bodies. The technology verifies the messages' authenticity, prevents fraud, and prevents them from being edited or deleted. Additionally, the system prevents the option of denying that a message was received from the ISA.

The embedding of the technology in the ISA's information systems is in line with its vision to promote financial innovation in the capital market.
Blockchain Getting Love, Crypto Not So Much
It's yet another example of the blockchain technology finding mainstream acceptance, while cryptocurrencies and ICOs are eyed with suspicion. In the end, a healthy blockchain ecosystem needs all of these combined aspects to work, but government bodies find the blockchain easier to swallow than crypto.
Regulations will help clear the path for crypto, but blockchain technology has already branched out to become a standalone industry. With Enterprise-grade companies and government bodies lined up as clients, blockchain as a service is set to become a massive growth industry.
One recent study found that blockchain technology would generate $13.96 billion of revenue by 2022. As blockchain finds mainstream acceptance that may turn out to be a conservative estimate.
Governments Have To Build on Blockchain
It seems inevitable to industry insiders that everything from the voting process to your property title and car registration will find their way on to the blockchain. It might seem like a slow shift, but sovereign nations are waking up to the benefits of a secure, immutable digital ledger.
South Korea, Japan and other nations are looking to take it one step further and become cashless nations, although government digital currencies that haven't got off the drawing board as yet. Every concrete application of blockchain technology, though, especially when it comes from the financial side of government, is a step towards adoption.
With limited traditional records, Estonia has made the jump on to the blockchain with ease and its citizens can now vote in elections and on community issues with their smartphones. It makes the American paper ballot system look positively backwards.
Middle East Wants To Lead in Tech
Dubai is moving all of its Land Registry and legal records on to the blockchain and is intent on becoming a world leader in AI, blockchain technology, 3D printing and other cutting edge sciences. Austria used the Ethereum blockchain to host a government bond auction this week as well, so the technology will find its way into active service in a variety of ways.
Australia has entered into a $1 million deal with IBM to move a number of records to the blockchain and other major governments are looking at how to integrate this cutting edge tech into tomorrow's world.
This may be a tough time for cryptocurrencies, but the blockchain itself is going mainstream in a hurry.
The author is not invested in any digital assets.