Andreessen Horowitz Launches $2.2 Billion Crypto Fund
Andreessen Horowitz has announced its largest crypto venture fund to date.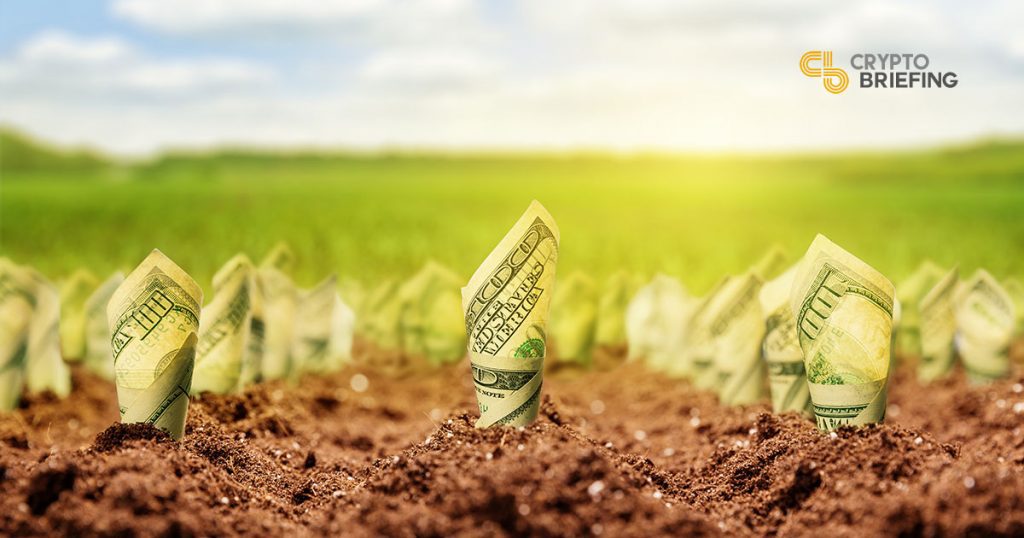 After successfully exiting Coinbase, venture capitalist Andreessen Horowitz has launched a new $2.2 billion crypto fund to invest in blockchain and digital asset startups.
Venture Fund's Bullish Crypto Bet
Andreessen Horowitz has opened a $2.2 billion crypto fund.
The American investment firm announced its new "Crypto Fund III" Thursday. The fund is co-led by Chris Dixon and Katie Haun. According to a Thursday blog post, it's the largest crypto fund to date.
Founded by Ben Horowitz and Marc Andreessen in 2009, the Andressen Horowitz venture fund, popularly known as a16z, has led early-stage investments in over 500 start-ups, including the likes of Coinbase, Facebook, Slack, and Airbnb. Its stake in Coinbase was worth $6 billion when the company went live on Nasdaq in mid-April.
20 companies that the firm has invested in have gone public over the last 11 years.
The company raised its first $300 million crypto fund in June 2018 to invest in early-stage coins and tokens, including Bitcoin and Ethereum, expecting returns from the investment in the next ten years. Coincidentally, 2018 was also a bearish year for crypto, sharing some similarities to the current market outlook following Bitcoin's drop from $64,000. Nonetheless, the firm's partners continue to be "radically optimistic" about crypto. In a press release, they noted:
"The largest crypto fund ever raised to date, Crypto Fund III is a validating moment for the ecosystem and another sign that crypto becoming an ever more mainstream part of our financial infrastructure."
a16z has reportedly led or co-led investments worth $5.2 billion this year alone. Apart from Coinbase, the firm has active stakes in 33 crypto projects, including DeFi apps like Uniswap, Maker, Compound, and the first-ever crypto bank, Anchorage. The firm also led Solana's recent $314 million funding round.