ARK Invest Files for First Spot Ether ETF
The proposal is the first of its kind in the US.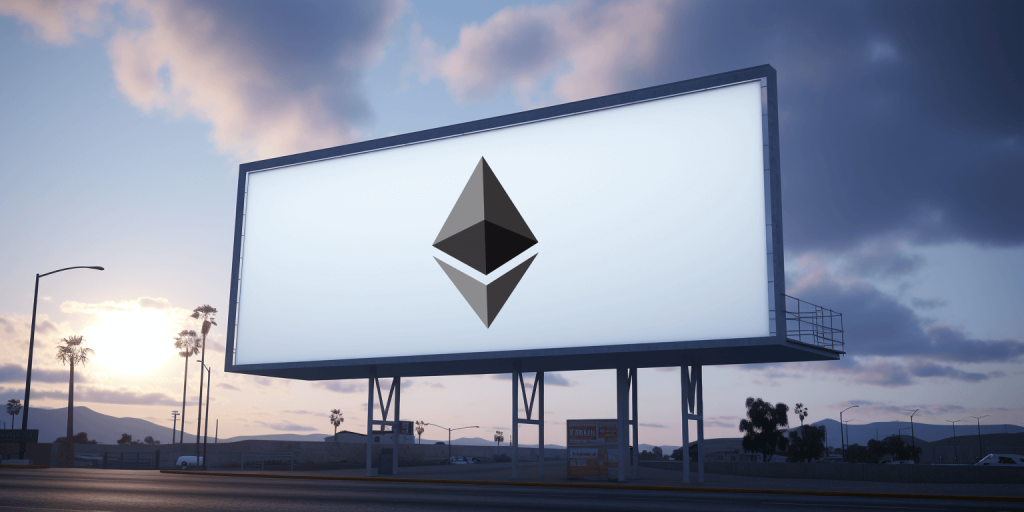 ARK Invest and 21Shares have filed for the first-ever spot ether exchange-traded fund (ETF), according to an SEC filing made on September 6, 2023.
The proposed fund, called Ark 21Shares Ethereum ETF, aims to invest and hold ETH, with Coinbase acting as the designated custodian, and will trade on the Chicago Mercantile Exchange, BZX Exchange, if approved.
This new filing follows a recent wave of ETH futures ETF submissions after Bloomberg reported that the SEC may soon approve the first futures ether ETF. Just last month, Ark and 21Shares, along with nine other contenders, had submitted filings for two ether ETFs linked to futures contracts.
The industry is likely to apply for more crypto ETFs, especially after the SEC's recent court loss against Grayscale regarding the conversion of their Bitcoin trust to a spot ETF.
Besides awaiting a decision on this Ether ETF, ARK and 21Shares are also in line for an SEC decision on a spot Bitcoin ETF, expected by mid-November. However, given the SEC's decision to postpone seven other spot Bitcoin ETF applications last week, a delay seems likely.
The price of ETH briefly spiked following news of the ETF filing. According to data from CoinGecko, the ETH price rose roughly 2% from $1,615 to $1,655 before returning to $1,630.