As Alt Season Cranks Up, NEO Network Turns Heads
Although Neo currently hasn't been a popular topic of discussion in the blockchain space, the project is alive and well. With the recent updates, some of the market's optimism is likely to flow into the network soon.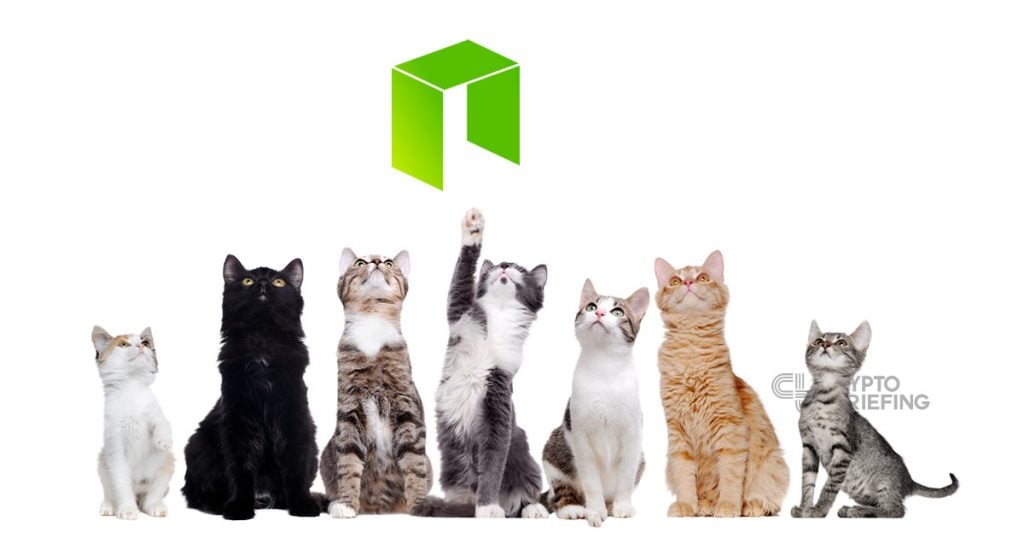 Key Takeaways
Despite modest media coverage, Neo and its ecosystem have been updating frequently.
Neo and some of its dApps have been securing interoperability-focused partnerships.
The project is well-positioned for a short-term growth under favorable market conditions.
Ever since the euphoric crypto market of 2017, Neo hasn't occupied crypto media headlines for some time.
Nevertheless, the network has some interesting projects in its ecosystem, and the team has been quietly updating the platform. Now that the market appears to be enjoying an alt season, the Neo ecosystem is revitalizing.
To help summarize this reawakening, the Neo Foundation, an entity focused on facilitating the blockchain's adoption, has also summarized its progress in 2019 in a detailed report.
NEO Partnerships
The altcoin project has made serious inroads through various strategic partnerships.
In May, the project partnered with a Korean Layer-1 platform FLETA that will use Neo's VM for processing medical data. Importantly, FLETA already worked on a similar government project in South Korea, which adds credibility to the partnership.
In July, an interoperability-focused KardiaChain, which has been running up the CoinMarketCap ranks, developed cross-chain communication before the projects' teams ever met. It remains to be seen whether KardiaChain will fulfill its bold claims, but piggybacking on the attention accumulated around KardiaChain is beneficial for Neo.
Projects building on top of Neo, such as Switcheo, are going in a similar direction. Last month, the exchange launched a series of posts about the upcoming TradeHub—a sidechain for fast decentralized cross-chain trading with staking.
Today, the team published a post about a Switcheo integration with Uniswap V2—one of the most used decentralized exchanges on Ethereum and an active participant in the DeFi movement.
Moving Forward
Though the project's token has been falling behind the altcoin market at large performance-wise, the project is well-positioned to make a bullish move in the short-term.
Market sentiment will likely discover the abundance of the project's updates and bring it back into the spotlight.