Christmas Crash Was No Surprise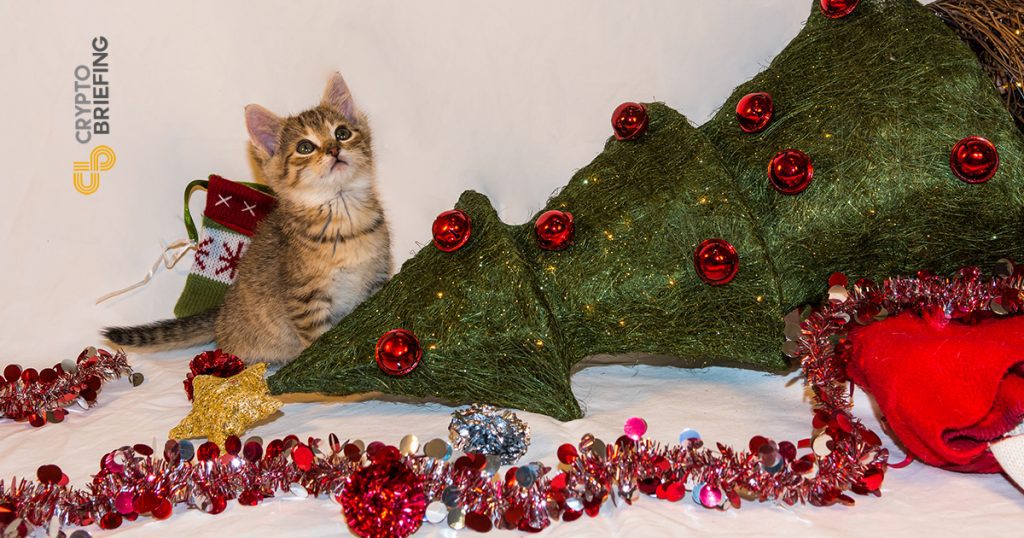 The crypto market is down again, scuppering hopes for an end of the year reprieve. Although the Christmas crash caught many off guard, the signs were there: Bitcoin bull momentum was already slowing down.
Bitcoin's MACD histogram line was positive for around a week, but it had already started to decline at the close of the weekend. On December 22rd – Saturday – the histogram line had peaked at just above 150, but the day after fell to 145. Yesterday it was at 142 and today – Christmas day – plunged a further 20 points down to 120.
A catchy acronym for Moving Average Convergence Divergence, traders use the MACD line to indicate a change in momentum against an established price trend. It is calculated by subtracting a longer-term exponential moving average (EMA) from a shorter-term one.
This is then compared with a standard 9-day EMA – known as a signal line. It's a bullish indicator if the MACD line crosses over the signal line; conversely if the MACD line falls below the signal that's considered bearish. The MACD histogram is worked out as the difference between the two lines; it can help quantify a change in market sentiment.
---
Bitcoin Bull Momentum
There had been hopes the market would continue its upward trend well into the New Year. Some analysts speaking to Crypto Briefing hoped it was a promising sign that investors were finally starting to take advantage of the lower prices, which had begun to fall in the middle of November.
Although many markets in the West aren't open today, Asian stock indices have seen some of their strongest falls. Japan's benchmark TOPIX finished today's trading 74 points down. The Nikkei, regarded by the general public as the best gauge for stock market performance, also finished Christmas day down by more than a 1,000 points.
Traditional markets have high overlaps with cryptocurrencies; a stock market sell-off in early October led to a total of $20bn being wiped off crypto's total value. Today's price performance shows the same thing happening again, with the MACD line indicating that momentum was already turning bearish.
The Christmas crash may have been unexpected, but the real surprise is the number of traders who expected the uninterrupted gains to continue.
The author is invested in digital assets, including BTC which is mentioned in this article.