Bitcoin on Exchanges Hits Two Year Low, HODLers in Control
Bitcoin is being accumulated, indicating a new bull run may soon be on the horizon.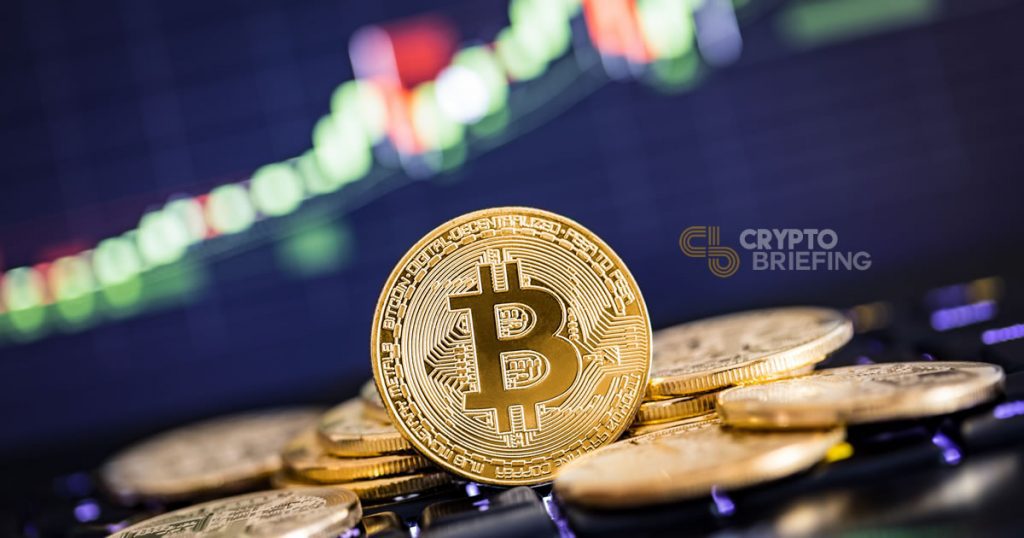 Bitcoin held on exchanges hit a two-year low this month, according to data from Santiment. A massive outflow of BTC from exchanges is a sign of accumulation and signals investor's positive perception of the cryptocurrency.
Fundamentals Shaping up for Bitcoin
Bitcoin has been stuck in a range between $8,500 and $9,900 for over a month, much to the chagrin of traders.
Looking at Bitcoin's supply data, this range-bound price action may be a byproduct of massive accumulation behind the scenes.

When Bitcoin leaves exchanges, it's usually investors taking their newly purchased holdings to their non-custodial wallets.
More significant players are slowly moving BTC's price within a defined range, accumulating coins from sellers at various levels.
The amount of Bitcoin held on centralized exchanges hasn't been this low since May 2018. BTC on exchanges is down 40% from its all-time high in February 2020.
Short term price action could swing either way, but an accumulative play is underway from both retail and institutional investors.
This trend needs to be monitored alongside BTC's price.
While it is certain that Bitcoin is being accumulated, macro headwinds can change sentiment regarding the digital asset at any time. The accumulation can reverse into distribution as coins flow back to exchanges to be sold.
This is precisely what happened on Mar. 13, when BTC crashed 40% in a day.