Bitcoin Bulls Continue to HODL as Optimism Returns
Reports are still rolling on from the carnage of "Black Thursday" when markets around the world recorded record drops. For Bitcoin bulls, though, new data indicates that crashing markets were just another opportunity to buy the dip.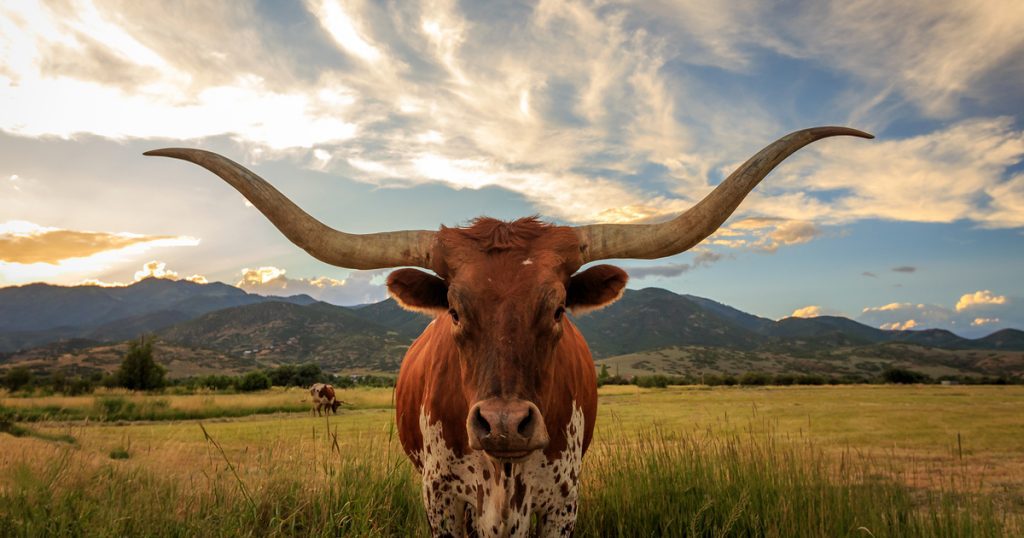 Key Takeaways
Bitcoin's long-term investors continue to hoard over 40% of circulating supply, despite last month's price crash.
Hash rate for the network is back on the rise after a sizeable reduction in mining difficulty.
Strong fundamentals don't mean much when markets act on fear, so investors should remain cautious.
Data suggests that long-term Bitcoin bulls are still holding BTC despite crashing markets, both traditional and otherwise.
Bitcoin Bulls Show Their True Colors
The economic principle of supply and demand determine Bitcoin's price. Those who "HODL," or hold BTC, take a portion of circulating supply off the market until they are willing to sell.
In the span of two days, Bitcoin crashed from just below $7,000 to $3,900. This was a result of multiple factors, the primary of which being failed oil talks between Russia and OPEC.
As a result, the S&P 500, to which Bitcoin is now highly correlated, fell by a whopping 9.5%. This is steep by stock market standards and triggered industry-wide circuit breakers to halt trading.
Now, as stocks look poised to launch a relief rally, Bitcoin is shaping up to do the same.
Data from CoinMetrics, published in this week's Our Network newsletter, suggests that Bitcoin bulls were undeterred by Bitcoin's price crash last month. On the contrary, HODLers have come out of this crash with a larger portion of the supply, indicating their ever-optimistic mindset.
Untouched Bitcoin supply refers to the amount of Bitcoin that has been idle for a certain period of time. Bitcoin's two-year untouched supply has been in a constant uptrend, signaling resilience from long term HODLers.
The crash was driven by over-leveraged speculators, per a report from Chainalysis.
CoinMetrics' data further corroborate this narrative as the 30-day untouched supply decreased dramatically between Mar. 8 and Mar. 20.
Despite economic turmoil and a steep decline in the network's hash rate, there is a renewed sense of calm in the Bitcoin market. And miners are starting to get the message.
A plunge in the network hash rate was seen as catastrophic for Bitcoin. Crypto Briefing spoke to a mining industry veteran who eased these concerns and offered clarity on how miners operate.
This reduction in hash power led to Bitcoin's largest-ever decrease in mining difficulty, which reduced costs for miners.
As the difficulty reduced, miners needed less computational resources to mine a Bitcoin. This lowered costs for the larger mining farms that didn't shut off capacity, improving their financial standing.
Reduction in miner costs and strong fundamentals have caused Bitcoin's hash rate to bounce off the lows from March.
These cues are certainly bullish, but one must still exercise caution when dealing with this emerging asset class. Bitcoin has never witnessed a real economic recession, so it is unknown how HODLers will react.
If they are in dire need of liquidity, even the most fervent Bitcoin bulls may be forced to sell some of their holdings to make ends meet.
As the toll from COVID-19 continues to increase, markets will act on fear and other behavioral drivers. In such a case, even assets with the strongest fundamentals will deteriorate in price.