Was Bitcoin Brought Down by a Chinese Ponzi Scheme?
PlusToken may have sold thousands of BTC.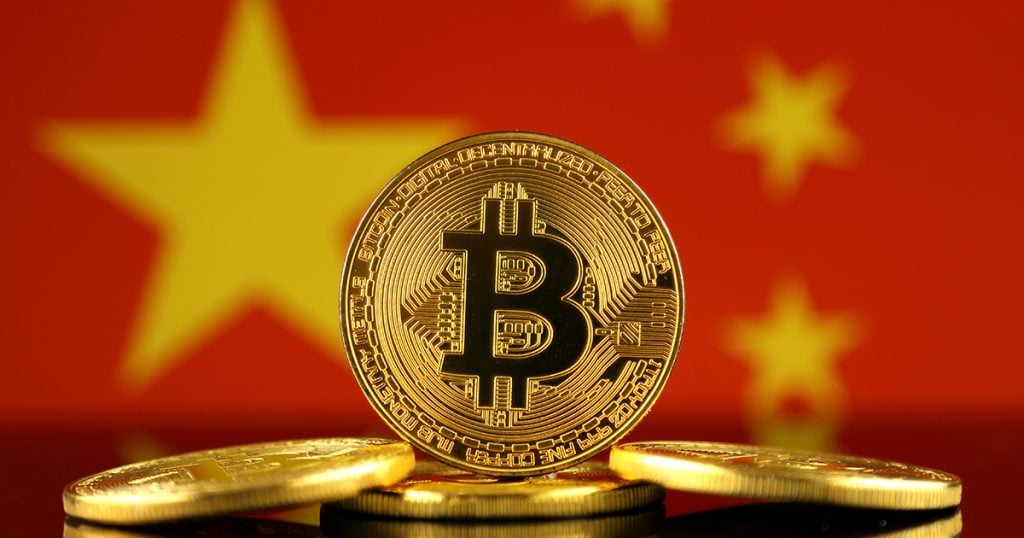 The Chinese PlusToken scam may have influenced Bitcoin's price, Chainalysis hypothesizes in a blog post. Though it's unlikely to be the main factor, movements of stolen funds correlate very well with market downturns.
What is PlusToken?
PlusToken was a classic Ponzi scheme similar to BitConnect or countless others. The founders promised monthly returns from 9 to 18 percent, justified by a combination of alleged trading and mining revenue. It worked similarly to an ICO, as the fraudsters sold PlusToken for Bitcoin, Ethereum, EOS and others. PlusToken was able to siphon at least $2 billion in cryptocurrency, making it one of the largest Ponzi schemes in crypto history.
In late June the scam collapsed as its founders exited. One of the transactions from their wallets contained a note saying "Sorry, we have run." Nevertheless, six of its founders were successfully discovered and extradited from Vanuatu (a small island in the Pacific) to China.
As Chainalysis reported though, the stolen funds continued to be moved long after the arrest.
Complex Mixing Strategies
Though PlusToken did pay some of its initial contributors, Chainalysis was able to definitively prove that 45,000 out of 180,000 collected BTC is controlled by the founders.
PlusToken used thousands of addresses to disseminate the BTC and try to make it untraceable, as well as using tricks such as address type changes and CoinJoin. This appears to have been largely ineffective as Chainalysis successfully tracked the funds to a series of Over The Counter traders operating on the Huobi platform. As they generally have little to no Know Your Client requirements, they are the preferred method to launder illegal proceeds.
Chainalysis hypothesized that these selling attempts were strong enough to influence Bitcoin's price in a meaningful way.
The firm correlated the flows of PlusToken funds to Bitcoin's price, seeking to confirm their hypothesis. The charts seem to be supporting their view, as each peak in funds flow was followed by price declines — especially the Sep. 24 drop from $10,000 to $8,000.
Weak Causation
Chainalysis recognized that their findings are not conclusive and do not necessarily prove that PlusToken-induced sales caused the price to fall. Analyzing the average volatility on the Huobi platform, the firm was able to find "a positive, albeit small, statistically significant relationship between PlusToken transfers to Huobi OTC brokers and Bitcoin price volatility for the period of time between September 23rd and 28th."
However, an increase in volatility may have many other explanations. Huobi reports a volume of more than 100,000 BTC traded on Sep. 25 — four times more than the 25,000 BTC traced through Huobi by Chainalysis.
In a conversation with Crypto Briefing, Mati Greenspan, Founder at QuantumEconomics, commented on the firm's findings:
"To me it seems plausible but still unverified. Quite clear that it's not the only factor but it may have contributed."
On a logical level, the fact that PlusToken sales of Bitcoin contributed to selling pressure is indisputable. However, the magnitude of the pressure is debatable — it's extremely unlikely that it was directly responsible for the market downturn in the second half of the year. On the other hand, the PlusToken debacle may have contributed to China's harsh regulatory statements in November.