On-Chain Data Suggests Bitcoin's Rally Is Over for Now
Bitcoin's network and exchange data depict a bearish outlook for the short-term.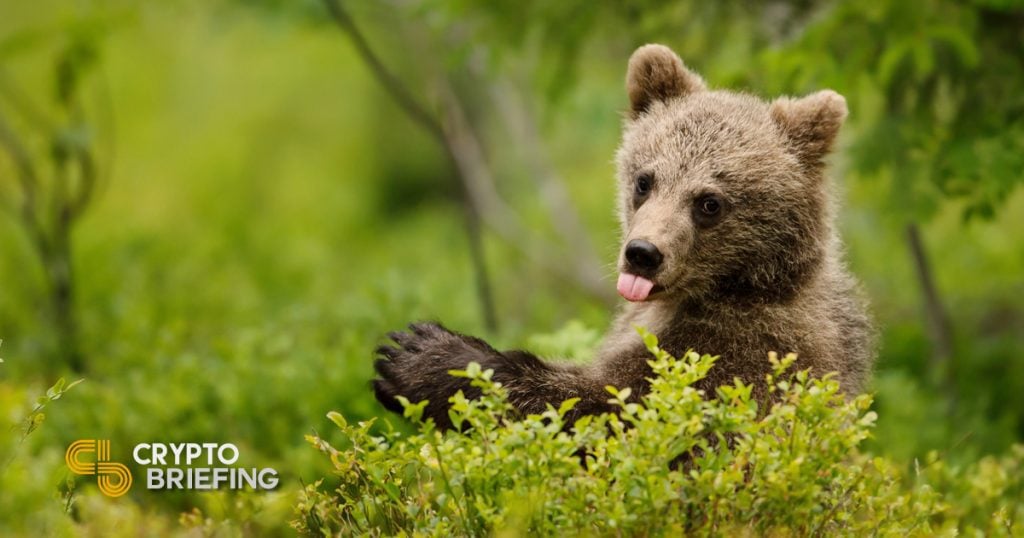 Bitcoin enjoyed a 30% run in the last two weeks, leading many to believe that the next bull market cycle is beginning. While the long-term sentiment is still bullish, BTC's price is expected to consolidate for a while before heading for another upturn.
Bitcoin Funds Heading to Exchanges
Bitcoin's shining rally is set to come to a standstill as various metrics imply that the top cryptocurrency is in for a period of price consolidation.
Daily active addresses on the Bitcoin blockchain reached 1.093 million yesterday. This is a 2.5 year high, only eclipsed by the peak of the last market cycle in December 2017 when BTC price was close to $18,000.
Typically, daily active addresses peak alongside price as investors start to move their coins from non-custodial wallets to exchanges.

While this isn't a cause for worry, it does indicate that investors are starting to take profits.
BTC is up 190% since the Black Thursday flash crash. After a weak end to 2019 and a fear-incited crash in 2020, investors may be keen to reduce their exposure as BTC breaches it's one year high.
Exchange inflows corroborate the on-chain data. In just the last week, nearly 26,000 BTC ($292 million) were deposited into exchanges.

Finally, the fear and greed index is higher than it was in February 2020 before BTC corrected over 50%.
This doesn't necessarily mean a significant correction is on the cards. But at the very least, a period of price consolidation is due.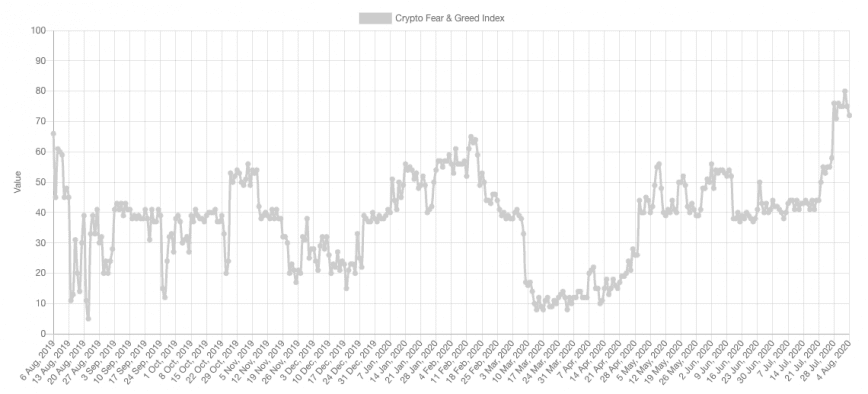 The current euphoria in crypto is reminiscent of early 2017 when the bull market was taking shape. Crypto's long-term direction remains resilient and trending upwards. But steep corrections are no stranger to this market.