Bitcoin Movements At A Twelve Month High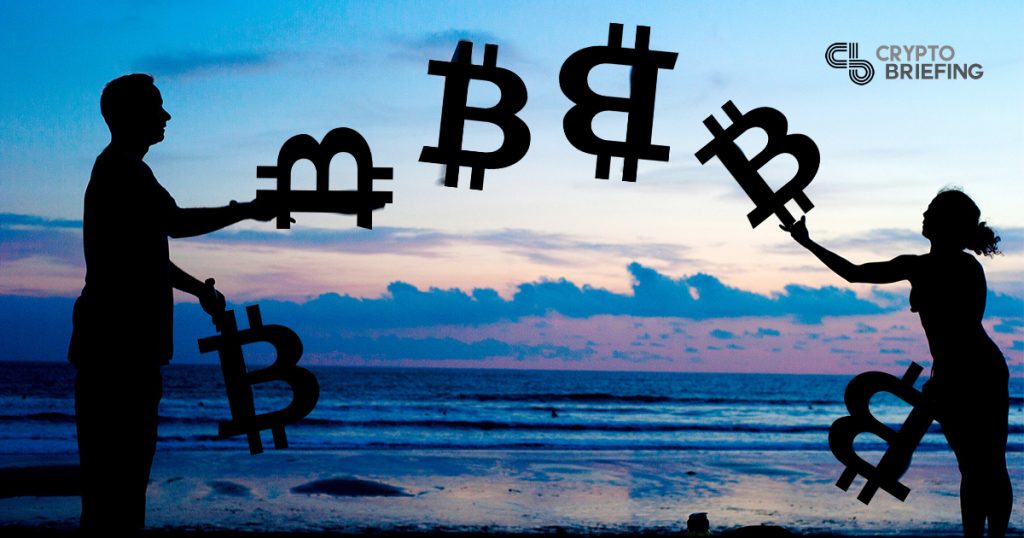 Even though its price has collapsed by nearly 70%, Bitcoin (BTC) is still growing, with transaction rates at an all-year high.
Data collected by Blockchain.com indicate that the number of transactions added every second to the mempool – the holding area for crypto trades before they're added to the ledger – have reached the highest level for the past year.
According to the results, the BTC transaction rate peaked with a record 3.5 transactions per second (TPS) just over a week ago, on January 16th. A year ago – on January 24th 2018 – the network handled only 2.9 transactions per second; that figure sharply declined in the first two quarters of 2018. The transaction rate only started to improve in the latter half of the year.
Bitcoin's current transaction rate – 3.45 TPS – has since fallen from the peak ten days ago, but it is still higher than it was at the beginning of 2019 and nearly 80% above its 12-month low of 1.96 TPS, at the beginning of April.
---
What affects the Bitcoin transaction rate?
The transaction rate hasn't increased linearly and the BTC price has clearly played a part in damping the flows of the virtual currency. Political concerns, like the Senate Committee hearings last February, have also influenced the movements of bitcoins; the committee's unexpectedly favorable conclusion temporarily paused an otherwise sharp decline.
Sudden spikes in the transaction rates – such as those in Q3 and Q4 – could have been caused by improving market sentiment. The spike in July coincided with the enthusiasm for the upcoming Bitcoin ETF ruling in August – the transaction rate reached a plateau when the decision was delayed.
Similarly, traders anticipated a bull breakout in November; the sudden drop in the second half of the month came after the Bitcoin Cash (BCH) hard fork and the $100bn wipeout
Today's data shows Bitcoin is actually being used. Mati Greenspan, the senior market analyst at eToro, suggests that this shows that there's more to Bitcoin than just the price. "This is a good indicator that shows usage of bitcoin is growing despite the bear market," Greenspan said in an email.
The figures are unlikely to impress crypto skeptics; Bitcoin's speed is still orders of magnitude below other blockchains, to say nothing of centralized payment systems like Mastercard or Visa. Moreover, the dollar value of transactions has continued on its year-long decline.
All the same, the boost in transaction rates should be some comfort to Bitcoin's users. Even in a bear market, the network is still finding use.
---
The author is invested in digital assets, including BTC which is mentioned in this article.