BitPay Applies to Become a National U.S. Bank
Cryptocurrency payments service BitPay has filed an application to become a regulated bank. Atlanta Journal-Constitution published the legal notice for the application earlier on today.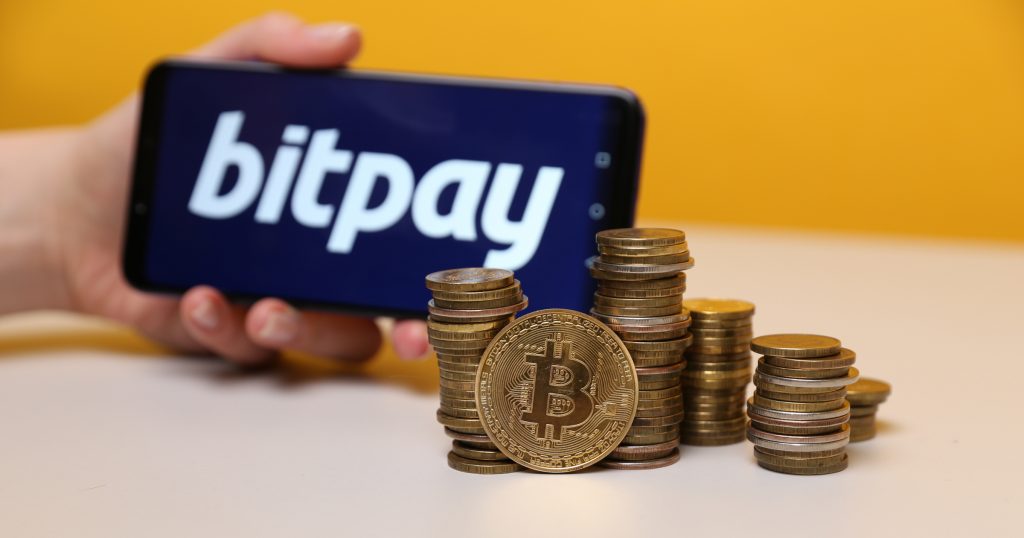 BitPay wants to become a regulated bank.
The cryptocurrency payments service has applied to the Office of the Comptroller of the Currency (OCC). A legal notice outlining the request was published by Atlanta Journal-Constitution earlier today.
BitPay Aiming for Regulatory Approval
If successful, the move would see BitPay become a national bank, not unlike Wells Fargo or Citigroup. The company would be labeled BitPay National Trust Bank.
The notice mentions a capitalization of $11,998,880, equating to 12 million issued shares (120 million will be authorized in total).
The organizers behind the move include BitPay's co-founder and CEO Stephen Pair, co-founder Anthony Gallippi, Chief Finance Officer Jagruti Solanki, General Counsel & Chief Compliance Officer Eden Doniger, and Chief Marketing Officer William Zielke.
The official location of the bank would be Alpharetta, Georgia, at its current headquarters.
BitPay isn't the only firm to make a move towards becoming a "crypto bank." Others include Kraken, which became the first crypto exchange to win a banking charter in September.
Similarly, leading companies like Coinbase and Binance now offer attractive interest rates and staking services for customers as an incentive to keep their funds on their exchanges. These initiatives arguably put them in direct competition with traditional banks.
There's a 30-day comment period for anyone who wants to respond to BitPay's application. The listing expires on Jan. 7, 2021.