CELR Sale Successful But Binance Admits Technical Difficulties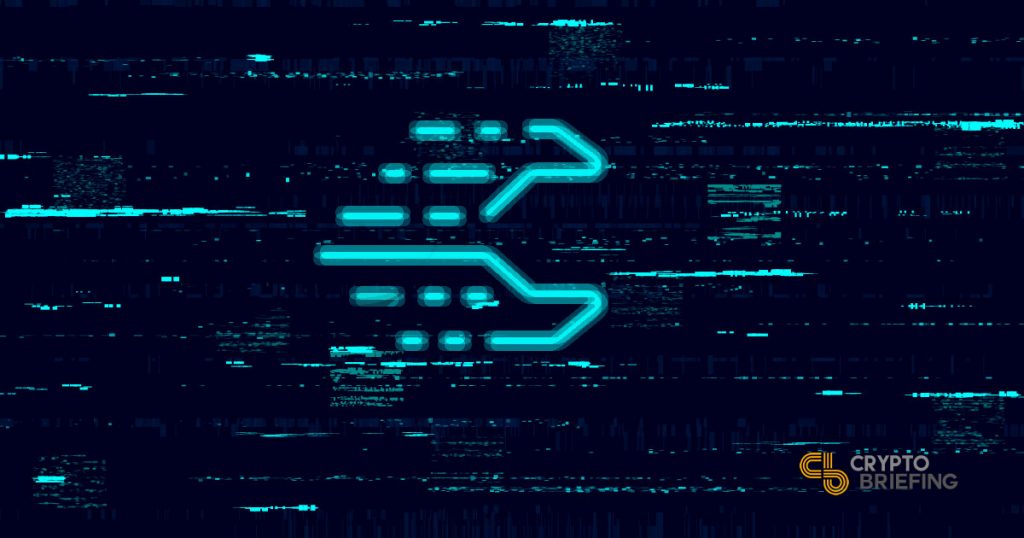 Binance Lanchpad has completed its fifth successful utility token sale, and its third this year. The sale for Celer Network (CELR) tokens raised more than $3.9M from 3,129 investors in the single session.
Just under 600M CELR tokens were sold in a sale which completed in 17 minutes. Participants in the sale, which began at 14:00 GMT on Tuesday afternoon, bought CELR with the exchange's native token, Binance Coin (BNB). Individual contributions were limited to $1,500 each.
Celer Network wants to develop a fast, scalable payments solution, which uses smart contracts to offer zero-fee transactions. Built on Ethereum (ETH), the project has already hosted seed and private funding rounds in 2018.
CELR tokens were being sold at 0.00043400 BNB – roughly $0.006 – each. 1 BNB could purchase 2,303.35821 CELR tokens. Although this was higher than the seed-level price, it was a 55% discount from the private sale, as Crypto Briefing previously reported.
Like previous Launchpad sales, CELR was oversubscribed. Some investors on Twitter described difficulties in participating, with many sale requests held in a queue and, ultimately, unsuccessful.
More than 39,000 would-be investors tried to buy CELR tokens, only one in ten of whom were actually successful. Binance CEO and founder Changpeng Zhao ('CZ') described it as "the highest buy demand sale we [sic] seen so far."
Although the Fetch.AI (FET) sale in mid-February went off without a hitch, the BitTorrent (BTT) sale also experienced technical difficulties. It took 15 minutes for Launchpad's servers to process the orders.
With today's CELR sale, which took nearly 18 minutes, these technical difficulties appear to have resurfaced. Even though engineers have updated the software, CZ explained on Twitter that Binance still has "capacity/caching issues."
---
This author is invested in digital assets, including ETH and BNB which are mentioned in this article.