Chinese Banks Launch Blockchain Settlement Platform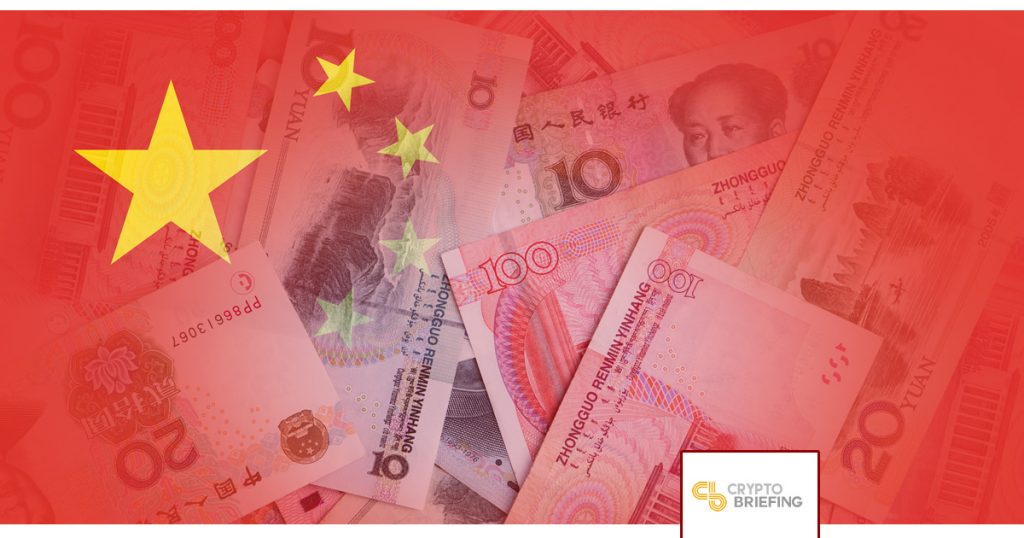 Three Chinese banks have trialed a blockchain-based settlement system, completing their first payment last Friday. CEBNet, the news portal of the China Electronic Banking Network, reports that "Ping'Tai " has recorded six transactions, for a total value of 30 million RMB.
Ping'Tai (which, uncreatively, means 'Platform') is a joint effort between three leading banks, "embodying the principles of equality, mutual trust and openness," CEBNet reports. In addition to the state-owned Bank of China and China CITIC Bank, the privately-owned China Minsheng Bank is also participating. By using blockchain, Big Data and other technologies, the three-way partnership "effectively solves the four major problems of traditional inter-bank asset transactions," according to CEBNet's report.
By standardizing the way information is sent and stored, the platform prevents data from being distorted, and streamlines the transaction process:
The traditional approach loaded the operators with high volume of repetitive work, and has high security requirements for the operators. This platform is highly digitalized. Thanks to the blockchain structure, multi-node storage, traceable ledger, shareable data, and immutability… the paperwork of the operators is greatly reduced.
Beijing Seeks to Become Blockchain Central
The transition to blockchain settlement by major state-owned banks marks China's latest step to keep at the forefront of blockchain innovation, with its promises to revolutionize finance and business. Although the People's Republic has been rather less welcoming of censorship-proof cryptocurrencies, that hasn't stopped the Chinese government from researching and exploring DLT applications for banking and supply chains.
As Crypto Briefing has previously reported, Beijing has promoted several blockchain research initiatives, including a cross-border banking platform with the Special Administrative Regions of Hong Kong and Macau, as well as smaller pilot zones in Hainan and Changsha. Digital ledgers have been used to protect judicial records in Hangzhou, and record millions of dollars in securities and mortgage transactions.
Moreover, though cryptocurrency is not quite a welcome guest, authorities may prove more receptive as the ICO market cools down. Several blockchain projects are continuing to target the Chinese market, and a Chinese arbitration court has recently classified Bitcoin as "property."
In the longer term, an inter-Ministry team of experts is pursing development of a set of national "blockchain standards,' to be implemented by the end of 2019.
The author is invested in multiple digital assets.
Echo Wei assisted with translation.