China Pilot Shows Strong State Control of Blockchain Development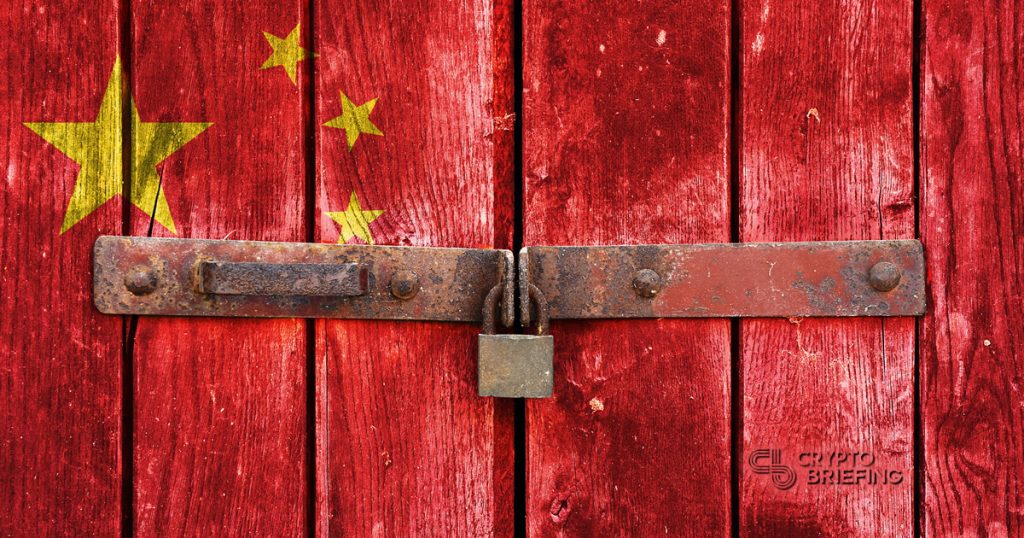 China has launched its first official blockchain pilot zone in Hainan Province.
Effectively a Silicon Valley for the blockchain industry, the pilot zone at the Hainan Resort Software Community (RSC) includes a separate blockchain research facility, which will work with Oxford University's Oxford Blockchain Research Center to produce blockchain applications.
Rebuilding From Ground Up
Until a year ago, China had a burgeoning blockchain industry that would have gone hand-in-hand with the cryptocurrency exchanges and coins in the world's biggest nation. But Beijing could not reconcile cryptocurrencies with its system of financial control, and is pressing ahead with a 'blockchain only' approach.
This is the first of many blockchain incubators that will give the next generation of software engineers the location, networking capabilities and support to create blockchain-based payment systems, ID verification, government records and cashless societies.
"The pilot zone will commit to attracting blockchain talent around the world and exploring the application of blockchain in areas such as cross-border trade, inclusive finance and credit rating."

-Wang Zing, Head of Hainan's Department of Information Technology and Industry
The country is investing heavily in blockchain technology, but at the same time has implemented a draconian ban on cryptocurrency trading. It has closed down access to foreign exchanges, closed down social media accounts connected with cryptocurrency and forced exchanges like Binance to find new homes.
The ban had a profound effect on the value of Chinese coins on the cryptocurrency market and NEO still hasn't fully recovered from the losses. New companies that want to issue ICOs or even work with an established blockchain community have been forced overseas to the Philippines and Hong Kong.
Even blockchain events didn't escape totally unscathed. In April, police shut down a blockchain conference in Shanghai due to unspecified security risks. It has also hit Bitcoin mining facilities recently.
State Control an Essential Part of Chinese Blockchain?
State control looks to be an important part of the strategy for China, which appears to regard these incubators as a means of steering the course for new blockchain research. It isn't the only facility that has opened up in the country or the first to receive government backing.
The People's Bank of China launched a cross-border blockchain project to link mainland China, Macau and Hong Kong in September, which is expected to facilitate free trade and financial transactions.
Blockchain companies have also been invited to apply for $1.6 billion of funding, at least 30% of which came from the government.
As China presses ahead with blockchain development, we may expect to see advanced blockchain technology emerge from the Far East before too long. If the government will let us see it, that is. With the crypto ban in full effect, it will be a long and expensive process, but the government seems willing to foot the bill.
The author is not invested in any digital currency.