Coinbase Acquires Crypto Trading Tool Routefire
More expansion from Coinbase: the San Francisco exchange has acquired crypto trading platform Routefire.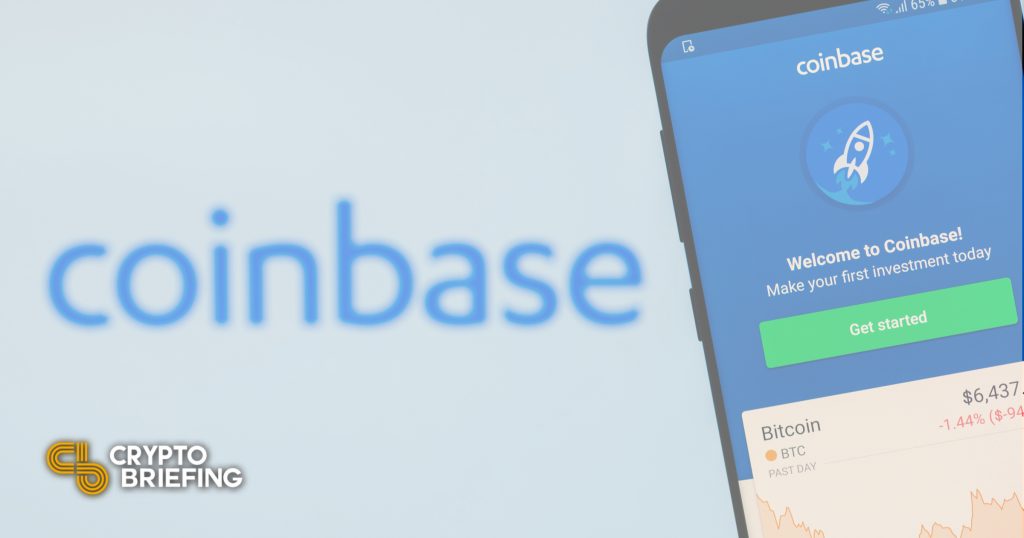 Key Takeaways
Coinbase has acquired crypto startup Routefire for an undisclosed sum
Routefire provides institutional customers with infrastructure for executing large market orders
Ahead of its IPO, Coinbase has been making big moves aimed at institutions
Coinbase has bought Routefire for an undisclosed sum. The cryptocurrency behemoth will make use of Routefire's trade-enhancing infrastructure.
Coinbase Acquires Trading Tool
Coinbase has acquired Routefire. A blog post on Routefire's website confirmed the news yesterday. In it, the company's CEO Jason Victor wrote:
"It is with pride and a deep sense of gratitude that today we are announcing we will be discontinuing Routefire's services and our team will be joining Coinbase to continue developing best-in-class execution services for digital assets"
The deal's sum was not made public.
Routefire emerged as a promising startup in the cryptocurrency space with the development of a crypto trading tool. It helps traders execute large orders at high speed while reducing the market impact that bigger block orders can often cause. It's primarily aimed at institutional customers.
The acquisition will unlikely be a surprise to anyone who's been following the exchange's move closely in recent months. Coinbase has made several notable announcements regarding its institutional custodian arm Coinbase Custody, regularly adding newer DeFi coins, among other tokens.
Last year, it was revealed that the exchange had helped MicroStrategy make its mammoth Bitcoin buy.
The company also has another product, Coinbase Prime, which it describes as "the crypto solution for institutions."
Soon, the company is expected to launch its highly-anticipated IPO, a first for the cryptocurrency industry.
Routefire's team will continue focusing on providing trading infrastructure as part of Coinbase. Victor concluded his note by thanking the company's early supporters.
"We hope to continue working together with you at Coinbase…and look forward to serving you for many years to come," he wrote.