Coinbase Creates Open-Door Policy for New Listings
Coinbase aims to list every crypto asset that complies with regulations.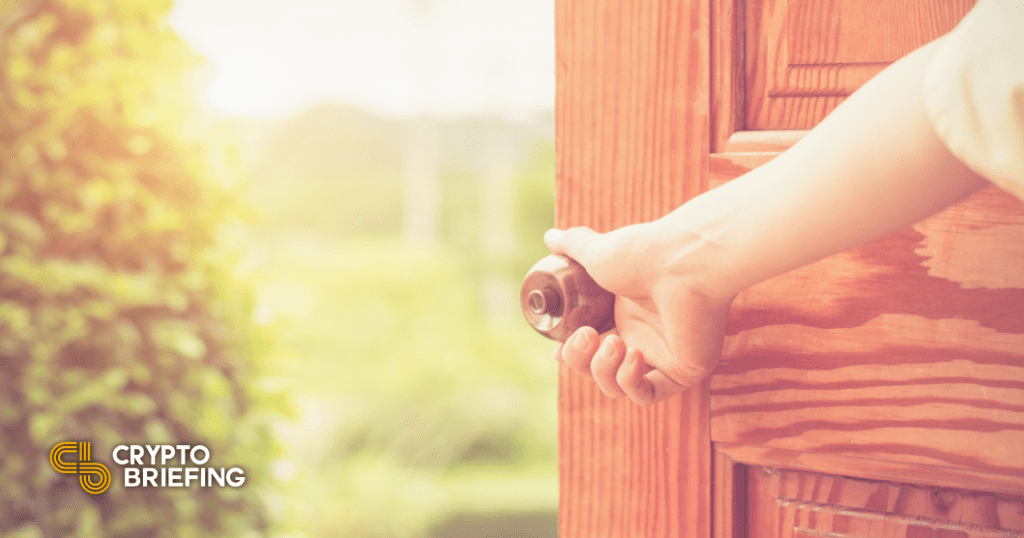 Key Takeaways
Coinbase has launched Asset Hub, a service aimed at projects that are seeking an exchange listing.
The service makes it easier for projects to request a listing and monitor the status of their request.
End users can watch for new coin listings through Coinbase's blog.
Coinbase has created a new system called Asset Hub that will make it easier for crypto projects to earn a listing on the exchange.
Asset Hub Streamlines Submissions
According to the announcement, Asset Hub allows projects to request a listing for their token and view the status of that request. Coinbase describes the service as a "single interface … for digital asset issuers to manage the full lifecycle of their assets."
The firm says that it aims to list every compliant cryptocurrency asset, and adds that "streamlining the listing process is step one" toward achieving that goal. "Our door is open," the firm says.
According to Coinbase's latest blog post, the exchange currently trades over 40 cryptocurrencies, while its storage counterpart Coinbase Custody supports over 90 cryptocurrency assets.
The company's latest announcement does not mention listing fees. However, according to a 2018 blog post, Coinbase does not charge application fees, but reserves the right to charge fees depending on submission volume. It seems unlikely that either of these policies will change with its latest announcement.
Recent Listing Decisions
Coinbase's most recent listings include Uniswap's UNI token, assorted Ethereum-based tokens, and several DeFi tokens. Coinbase Custody has separately added support for several tokens. Many other tokens are under review as well.
Coinbase has also announced that it will suspend XRP trading on Jan. 19 in light of the charges filed last month against Ripple by the U.S. Securities and Exchange Commission.
Given that the Asset Hub is aimed at project leaders, individuals will need to monitor the company's blog for the latest on asset listings.
At the time of writing this author held less than $50 of Bitcoin, Ethereum, and altcoins.