Coinbase Lists Three New Ethereum Tokens With More on the Way
It will also allow New York residents to trade three tokens new to them.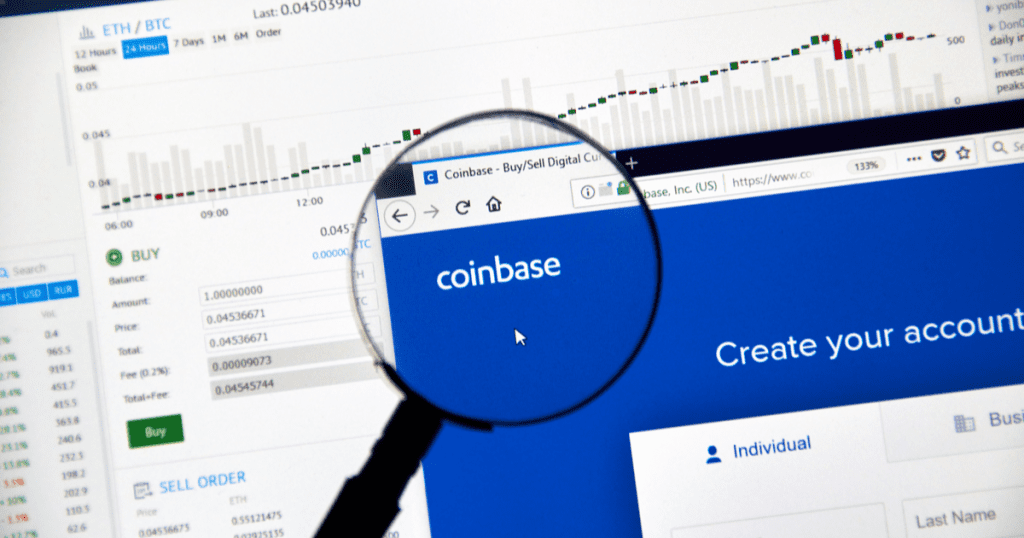 Key Takeaways
Coinbase has listed three new tokens on its exchange and extended three other tokens to New York investors
All six tokens are Ethereum-based ERC-20 tokens.
The exchange has dozens of other cryptocurrencies under consideration for future listings.
Coinbase announced support for three new cryptocurrency listings today on its official blog. The company also extended trading for three other cryptocurrencies to New York investors.
Coinbase's Latest Additions
Beginning today, the exchange will allow users to trade three tokens:
Civic (CVC): A decentralized ID protocol token.
Decentraland (MANA): A virtual real estate token.
District0x (DNT): A decentralized marketplace token.
All three cryptocurrencies are based on Ethereum's ERC-20 standard, and all three have been supported on Coinbase Pro since 2018. Coinbase's decision to list these coins on its retail exchange brings the coins to a much larger audience.
The company will also allow New York residents to trade three tokens that were previously listed but not available to them:
0X (ZRX): A decentralized exchange token.
Kyber Network (KNC): An on-chain liquidity protocol token.
OMG Network (OMG): An Ethereum scaling platform token.
Other Tokens on the Way
Coinbase is continually adding new cryptocurrencies to its listings. It announced dozens of potential new coins in June and July, some of which have already been listed. Coinbase Custody, the company's asset storage service, is also exploring the addition of several cryptocurrencies, as revealed in October.
Given the vast number of Ethereum-based tokens on the market, it has chosen to be selective about the tokens it supports—listing over 45 considerations for potential listings.
In related news, Coinbase has announced that it will not list a forked Bitcoin Cash token if one emerges next week.