Coinbase Custody Adds Three More Tokens in Listing Spree
More tokens join Coinbase Custody: this time, Elrond, Fantom, and NKN have been added.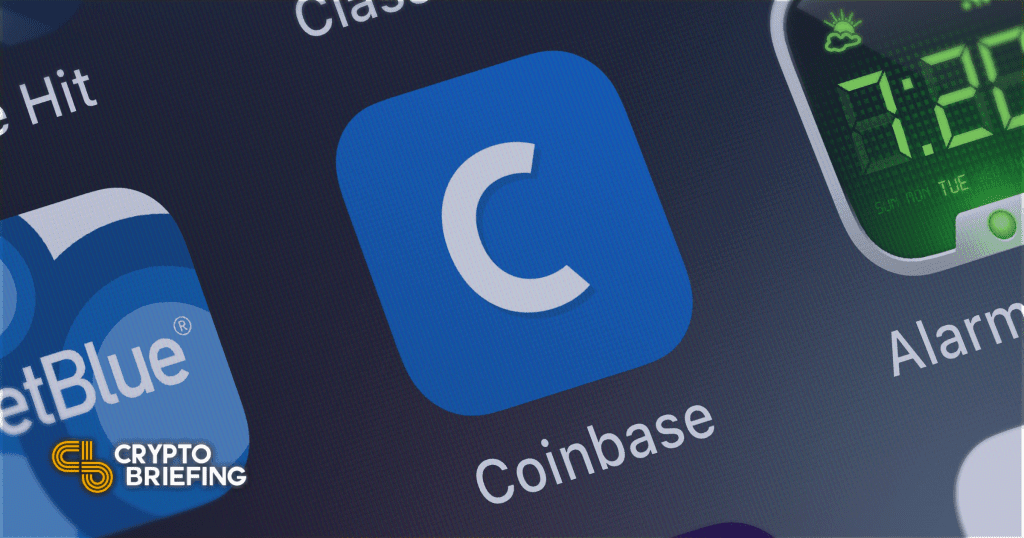 Coinbase Custody has just added Elrond, Fantom, and NKN in the latest token listing round of 2021.
Coinbase Listing Spree Focuses on Institutions
The American crypto exchange has added support for Elrond, Fantom, and NKN on its institutional service.
The three tokens are now available via Coinbase Custody. The service takes custody of its users' funds and is primarily aimed at larger scale investors.
The exchange has been busy adding support for new tokens this month. Last week, the platform added mStable's MTA token, as well as ANKR. Before that, Rally and BarnBridge's tokens were added. All of the recent additions are associated with DeFi.
The expansion suggests that the company is further eyeing institutions as a target market.
In addition to Coinbase Custody, the exchange uses Coinbase Prime to attract "asset managers, corporates, hedge funds, VCs, high net worth individuals, endowments, family offices, private wealth managers, and sovereign wealth funds."
Last week, the company rebranded its Twitter page to Coinbase Institutional.
We've updated our Twitter handle from Coinbase Custody to Coinbase Institutional. Content for Coinbase Custody will still be shared here, but we will now also include news from Coinbase Prime and other institutional news for Coinbase. pic.twitter.com/d0cyb7QolD

— Coinbase Institutional (@CoinbaseInsto) January 21, 2021
With an increasing number of big players entering the crypto space, it seems that the company's strategy involves focusing on its institutional brand.
Disclosure: Ankr is a sponsor of Crypto Briefing.