Coinbase Lists Basic Attention Token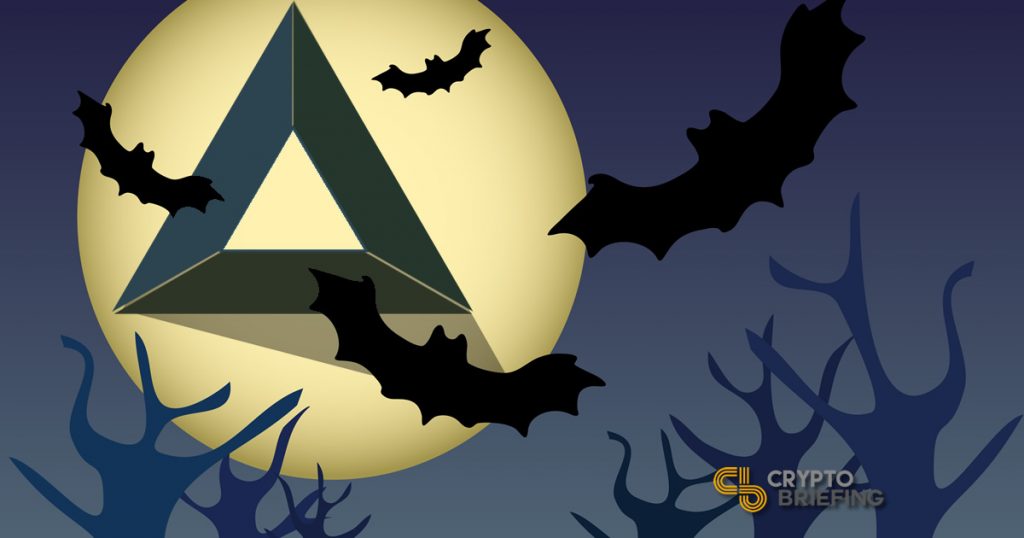 Coinbase has confirmed that the Basic Attention Token will be the next token to be listed on the platform, with trading to begin within hours. In a blog post published today, the San Francisco-based exchange announced that BAT would join 0x, Circle USD, two forks of Bitcoin and the two Ethereums on the trading platform, potentially putting the token in the wallets of over 20 million American users.
But don't expect to cash out your BAT just yet. According to the post, BAT integration will be a four-step processs, beginning with the onboarding of users' tokens to the exchange. "After 1pm PT on Friday, November 2, we will begin accepting inbound transfers of Basic Attention Token (BAT) to Coinbase Pro," the company wrote. "We will accept deposits for at least 12 hours prior to enabling trading."
In the second stage, users will be able to post their orders, but no trades will be executed, apparently to aid in price discovery. "Order books will be in post-only mode for a minimum of one minute," Coinbase says. "This market state has been shortened to increase market health during launch."
Then limit orders will begin to match, but traders will still be unable to make market orders for a period of at least ten minutes, before full trading is enabled.
These measures seem to have been instituted to prevent a reprise of last year's Bitcoin Cash listing, when the Bitcoin fork unexpectedly appeared in Coinbase Pro order books. Prices soared to as much as $9000 per BCH coin, and accusations flew of insider trading.
---
The new listing is scarcely a surprise, and confirm Crypto Briefing's predictions of a BAT listing earlier this week. Although it was not exactly a shoo-in, BAT was considered a very likely candidate because of the (relative) success and decentralization of the BAT project and its Brave browser.
As such, the announcement is likely to be celebrated among BAT hodlers, and not just for the inevitable price surge that comes with a Coinbase listing. As the aspiring "Google of Cryptocurrency," a Coinbase stamp of approval is regarded as a hallmark of legitimacy and viability in the cryptocurrency space.
The author is invested in Ethereum, Bitcoin and Bitcoin Cash, which are mentioned in this article.