Content Creators to Earn Dai with "Synthetic Memes" on Alethea AI
Alethea is now offering so-called "no-cost sponsoring" by helping content creators on its platform earn interest in Dai.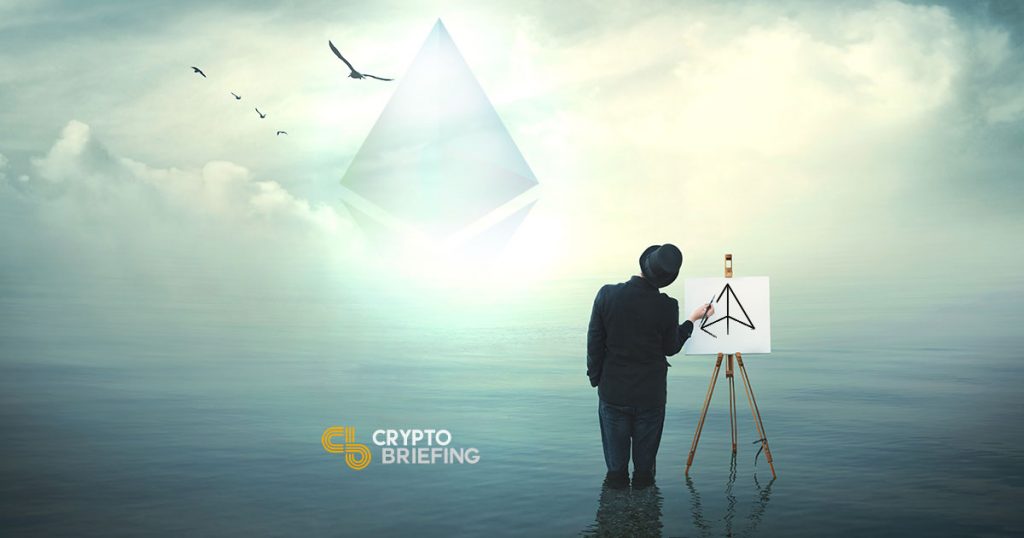 Key Takeaways
Alethea AI is an artificial intelligence-based media platform.
They allow contributors to stake Dai in "Meme Pools" and content creators earn interest based on contributors staking.
The model is not unlike what rDai proposes, offering new possibilities for how interest can be distributed.
Alethea AI has merged tenants of crypto's DeFi movement with its artificial intelligent-based media platform. Content creators can now earn the stablecoin Dai for generating funny, entertaining memes.
Deep Fakes and Spicy Memes Meet DeFi
Alethea AI is a platform that generates deep fakes of famous individuals.
These have ranged from British prime minister Boris Johnson to former Presidential candidate Andrew Yang. For the crypto community, the startup also created a deep fake of Binance CEO, Changpeng "CZ" Zhao.
The technology allows everyday content creators to map faces and voices onto any form of media. In the example using the Binance chief, an Alethea cropped CZ's face onto Hollywood action star, Bruce Lee. The project calls media like this "synthetic content."
Alongside synthetic content, Alethea also allows users to contribute money to their favorite content creators. Users can make contributions by diverting interest earned from staking Dai, Maker's decentralized stablecoin. Users and creators alike can participate via so-called "Meme Pools."
Interest is generated using another DeFi protocol called Compound.Finance. Users can remove their staked coins after 24 hours, and the owner of Meme Pool gets to keep the accrued interest.
Following today's announcement, Aletha has also created a deep fake of Ethereum co-founder, Vitalik Buterin.
Contributors can keep all of their stablecoins after they stop staking. Thus the mechanism offers a cost-free sponsorship opportunity.
Instead of advertisements and sponsored content, content creators can leverage Alethea to generate a constant flow of income. This is, of course, assuming that they can attract enough contributors to their Meme Pool.
The CEO of Alethea AI, Arif Khan, said:
"Being able to create a new source of income for the meme creators on our platform, while ensuring that our users do not incur a loss, makes us really excited to see how the overall crypto industry will respond to this new no-loss way of sponsoring content and whether other content creators will adopt this methodology."
In exchange for contributors' support, members of a Meme Pool also earn voting rights for the types of synthetic media a content creator should generate next. To begin staking, users are invited to visit the Alethea's Staking page.
Khan also told Crypto Briefing that the platform will soon be integrating Binance (BUSD) and Synthetix USD (USD) in the near future.
This project is not the first attempt at tapping the potential of yield-accruing cryptocurrencies. A similar platform called rDai also allows users to point yield streams at a project, charity, or content creator of their choosing.
The rDai community includes other DeFi projects like MetaCartel and Gitcoin.