Crypto.com to Leverage Chainlink Oracle Price Feeds for DeFi Product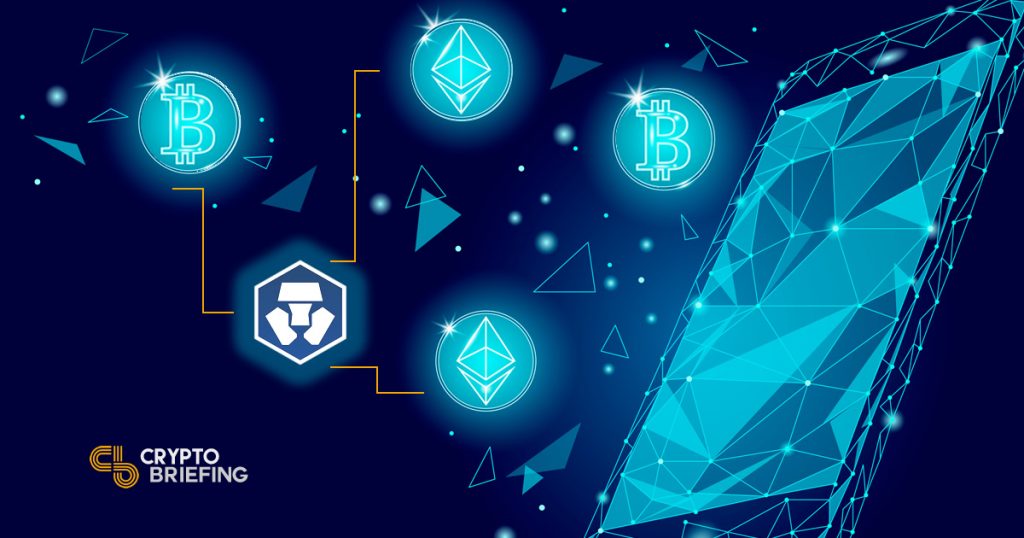 Chainlink will provide price reference data for Crypto.com's DeFi wallet in its latest integration. Crypto.com will also provide its price data for CRO/ETH and CRO/USD onto the Chainlink Network.
Chainlink's data will provide Crypto.com DeFi users with the latest coin prices while minimizing human tampering. Chainlink claims that the data is provided through a "decentralized oracle network" and is "immediately available, accurate, and resistant to manipulation." Crypto.com's flagship app has over a million downloads on the Apple and Google app stores, meaning that the integration with Chainlink has the potential to impact hundreds of thousands of users.
Kris Marszalek, co-founder and CEO of Crypto.com, said of the integration:
"We're absolutely thrilled to partner with Chainlink to help us execute against our ambitious DeFi roadmap, as we look to rapidly build, deliver and scale the #1 DeFi Wallet powered by CRO. Chainlink will help us decentralize and give our users more control to verify where and how price data is received and used within the Crypto.com DeFi Wallet. This gives our users more control of their money, data and identity without needing to trust a central entity—we believe that it's not only the future of finance, it's your basic human right."
Last week Crypto.com launched a DeFi wallet product, which provides users with reportedly non-custodial access to several in-house DeFi products, such as staking, swaps, and farming.
Decentralized finance is quickly becoming a staple in the industry, now with centralized exchanges joining the fray. This month, Binance launched its own swap product, while exchanges like Coinbase and Gemini are rapidly listing DeFi assets. The race has just begun.