Cryptocurrencies Rebound Even As Coinbase Raises Fees
BAT is surging thanks to the latest update.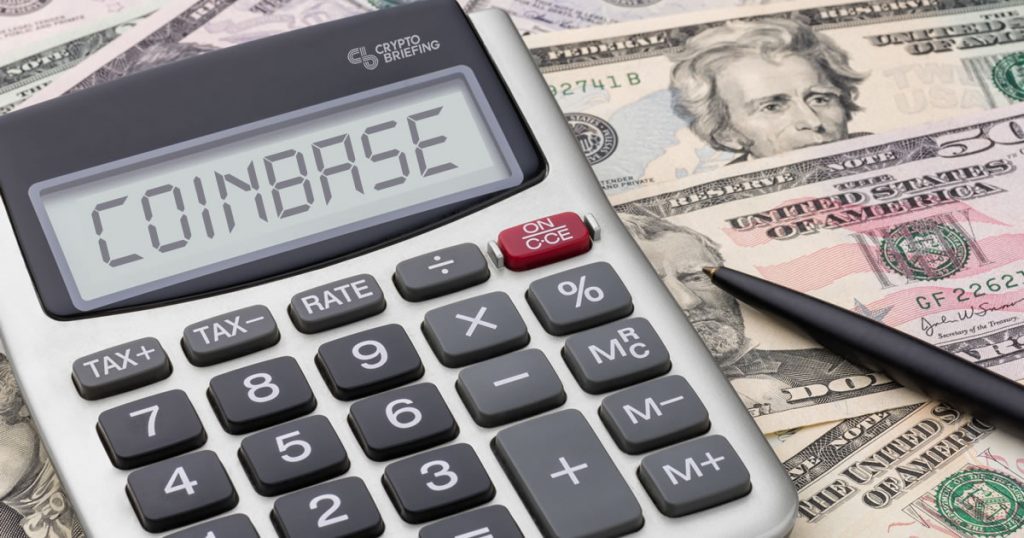 Cryptocurrencies are seeing some green today, though Bitcoin continues trading around $8,200. Some altcoins are seeing a stronger recovery, as BAT, Cardano and Litecoin lead with +15%, +3.5% and +2.8% respectively.
The Basic Attention Token is most likely surging due to yesterday's opening of withdrawals for all users, a highly anticipated feature whose lack was previously a strong limitation to the token's usability.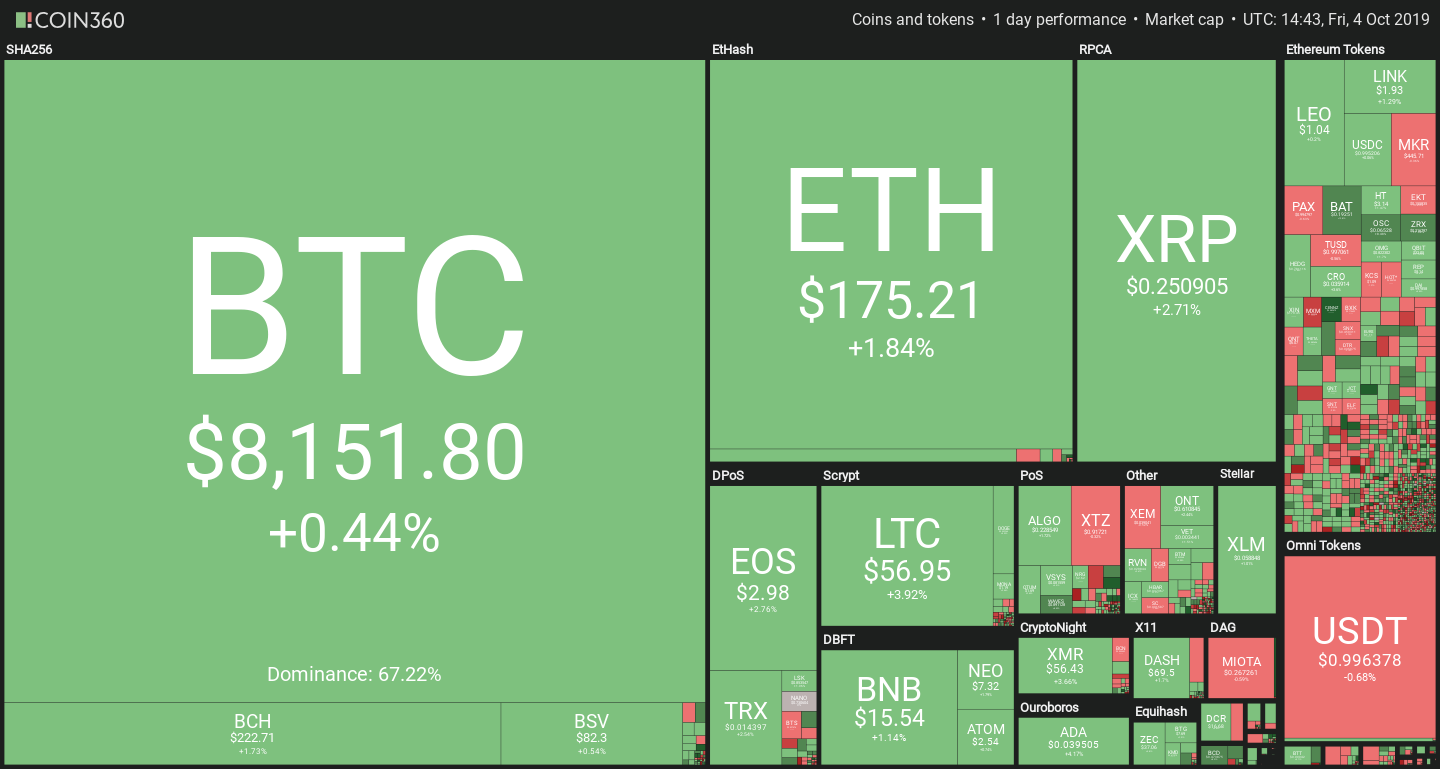 ---
Coinbase Pro raises fees for low-tier users
An update by Coinbase is generating upheaval today as the U.S. exchange decided to significantly raise its trading fees for low tier users on Coinbase Pro.
Formerly known as GDAX, the platform was popular for its 0% maker fees, an attractive proposition for longer-term and careful trading strategies. Successive hikes have nullified that advantage, while yesterday's announcement made it much more expensive than average: for users with less than $10,000 monthly volume, both maker and taker fees equal 0.50%.
The previous rate was 0.15/0.25% for all accounts under $100k in volume, which was in line with most competitors. With the new fee structure, more than $50k in volume is needed to get back to the same bracket as before.
Citing "client needs" as the rationale, the company justified the increase by stating that "this latest update will slightly increase fees for lower-volume customers and reduce fees for high-volume customers."
But when looking at the previous fee table, one can't help but wonder if the "slightly" was misplaced. Lower-volume users are seeing an increase of up to 333%, while only $100M+ traders are benefiting due to a 0.01% shave-off from the last fee brackets.
In more positive news, Coinbase UK has resumed support for near-instantaneous banking operations powered by the Faster Payments Service, according to Bloomberg.
---
Apple will not launch a cryptocurrency… but it's got its .eth domain back.
In an interview with French newspaper LesEchos, Tim Cook gave a definitive nay to the idea of an AppleCoin.
"No. I deeply believe that money must remain in the hands of states. I am not comfortable with the idea that a private group creates a competing currency. A private company does not have to seek to gain power in this way," he replied when confronted with it directly.
The answer is clearly a critique towards Facebook's Libra, which was all but refused by French regulators recently.
The negative comments against Libra rarely spread to crypto as a whole, as the main issue with the project is that a specific private entity would hold control over the currency.
Apple may still have a chance to enter the Decentralized Finance industry though. After an Ethereum Name Service vulnerability that saw apple.eth and other high-value domains grabbed by an unknown hacker, OpenSea revealed that they were later returned.
---
Market sentiment
According to data from theTIE.io, sentiment for the cryptocurrency market is running at moderately positive values today.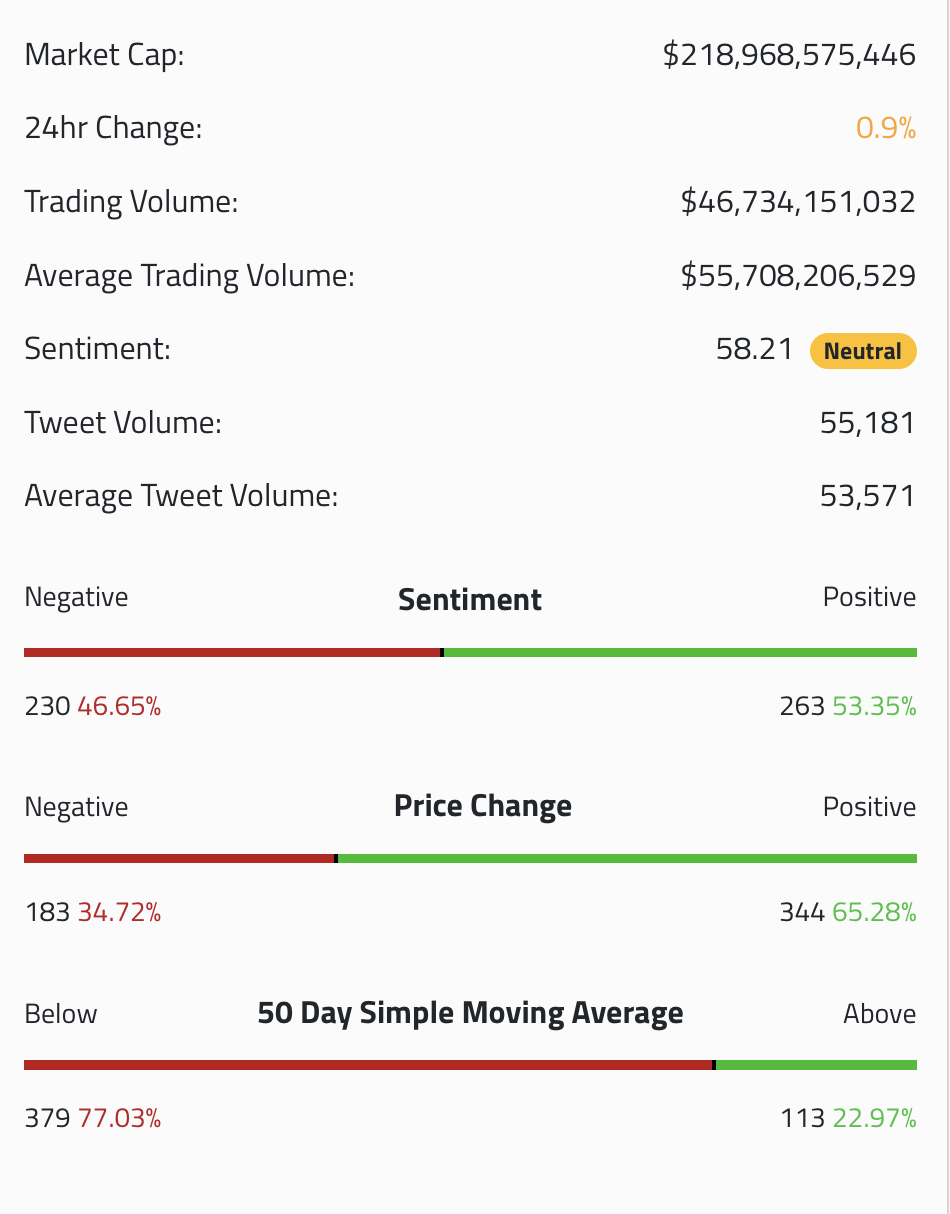 The markets are still vulnerable, as mean sentiment has plunged to 22% after the sell-off. Bullish momentum will take time to be re-established.