Data Reveals Trading Volume on Tron's DEX JustSwap Inflated by Millions
Shady tokens on TRON's Uniswap clone are trying to attract speculators by inflating trading volumes.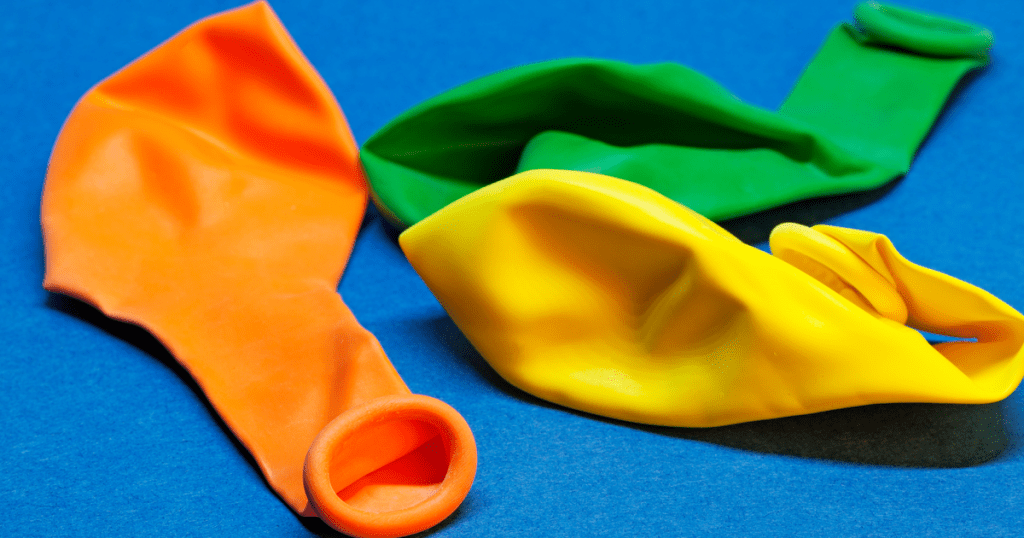 Key Takeaways
An unverified token on JustSwap accounted for $364 million in trade, or 91% of the DEX's total volume.
If a token is unverified by CoinGecko, there is negligible demand for that token to be listed and organic volumes of $360 million are unlikely.
These tactics are a ploy to bring in more speculators and boost JustSwap's user numbers.
JustSwap, a Uniswap clone, recorded over $360 million of trading volume in an unknown token, raising suspicion that the exchange is rife with wash trading. This comes at a time when the largest DeFi tokens are struggling to trade over $150 million of daily volume.
Unverified Tokens, Millions of Dollars in Volume
Uniswap's success story as a non-custodial exchange has been remarkable. With it, several clones have popped up on competing blockchains to recreate the success.
One clone includes JustSwap, a TRON-based DEX named after its founder, Justin Sun.
According to CoinGecko, JustSwap had higher volumes than Uniswap for a brief period. But this was quickly rectified as a single unverified token accounted for 91% of the exchange's volume.
CoinGecko is a top data aggregator, so if they haven't listed a token, it means there is very little demand from the market. Co-founder of CoinGecko, Bobby Ong, told Crypto Briefing:
"All tickers on CoinGecko are manually verified by a member of our team to ensure that we tag them correctly to the right coin. Unverified tickers means we have yet to tag them. We recently added Justswap a few weeks back and there has been some backlog."
While not impossible, it's highly unlikely unverified tokens can organically achieve over $50 million in daily volume. Yesterday, however, the top traded asset on JustSwap was an unverified coin with $364 million of volume. Ong said:
"They are most likely spam tokens (or tokens that have not been tracked by CoinGecko due to the lack of market interest). These tokens may not have much use and could possibly be used to wash trade to inflate volume."
TRON has been in the headlines for controversy plenty of times, so this is no surprise.
While such volumes aren't impossible, the chances of this volume being legitimate are slim to none. It took DeFi's top assets years to achieve over $100 million of volume.
Established tokens like COMP, MKR, and SNX still don't consistently trade with $100 million of volume per day.

The probability of a random token on TRON smashing this milestone in a few weeks is thus highly unlikely.
As mentioned by Ong, this data could be indicative of rampant wash trading on JustSwap.
The incentive here is quite clear: inflate trading volumes, surge to the top of the charts, attract speculators who think there's genuine liquidity, and then the real liquidity comes flowing in.
However, more often than not, these kinds of schemes end in tears because fresh speculators get stuck holding an illiquid asset with little to no organic demand.
JustSwap's numbers have since come back down to Earth. It fell from a top-three DEX on CoinGecko to the 7th rank after the data provider blacklisted unverified tokens claiming to do hundreds of millions in volume.

It's highly likely that these numbers are being fudged by malicious actors, albeit there is no solid evidence to support this. That being said, Ong and the CoinGecko team are keeping a close eye on JustSwap's volumes. He said:
"Justswap has been quite notorious with their trading volume inflation and we are taking a stricter approach with things here."
Nivesh Rustgi and Liam Kelly both contributed to the reporting of this article.