eToro May Halt Bitcoin Buy Orders, Citing High Demand
eToro surrenders to high demand and volatility in crypto markets.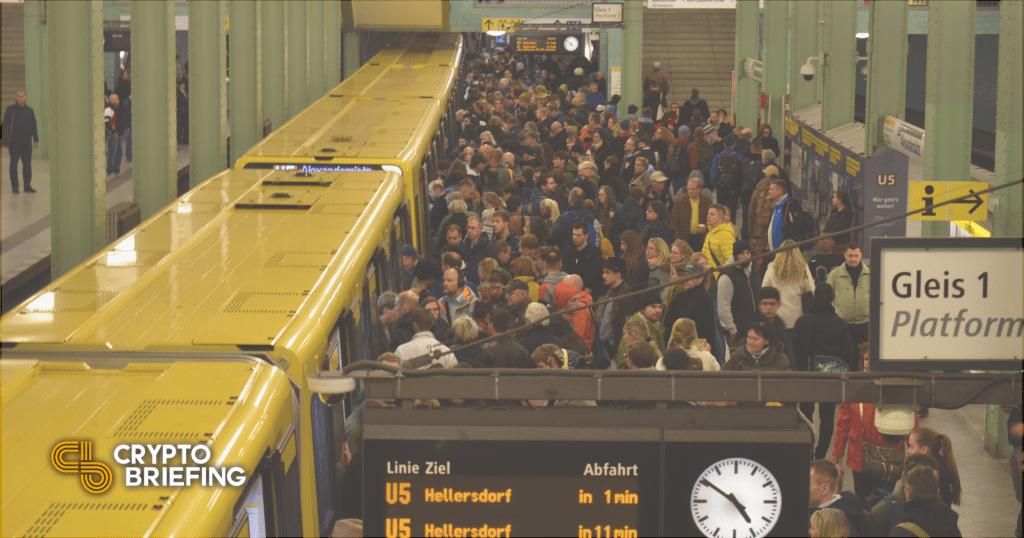 Crypto brokerage eToro notified customers via e-mail that it may limit the purchase of Bitcoin and other cryptocurrencies due to large demand and volatility.
eToro Cites Bitcoin's Strong Demand, Limited Supply
Former Market Analyst for eToro Mati Greenspan expressed bullish tidings on the announcement, citing that Bitcoin's "liquidity is running dry."
The e-mail excerpt shared on Twitter read that the brokerage may impose a "limit to crypto BUY orders this coming weekend."
The unprecedented rise in Bitcoin demand has created a shortage of BTC on the platform.
More than 586,468 BTC, representing 3.1% of the total supply, has moved off of crypto exchanges. To top eToro's figures, Square's Cash App and PayPal users have been scooping up Bitcoin faster than they are mined.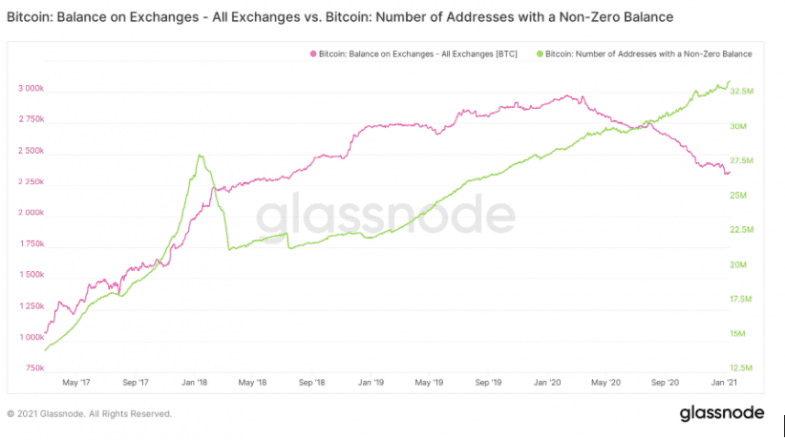 Presently, Bitcoin's inflation is capped at 1.89%. Moreover, old holders are expecting higher prices. Together these factors are creating a supply crunch of Bitcoin.
Founded in 2015, eToro has over $13 million users in the U.K., U.S., South Africa, Australia, and elsewhere. Its user base grew three-fold in 2020 alone.
Disclosure: At the time of press, the author held Bitcoin. eToro is a sponsor of Crypto Briefing.