Facebook Put Crypto Back On The Map, Says Trading Firm
CMC Markets says client interest surged significantly since Libra was first announced.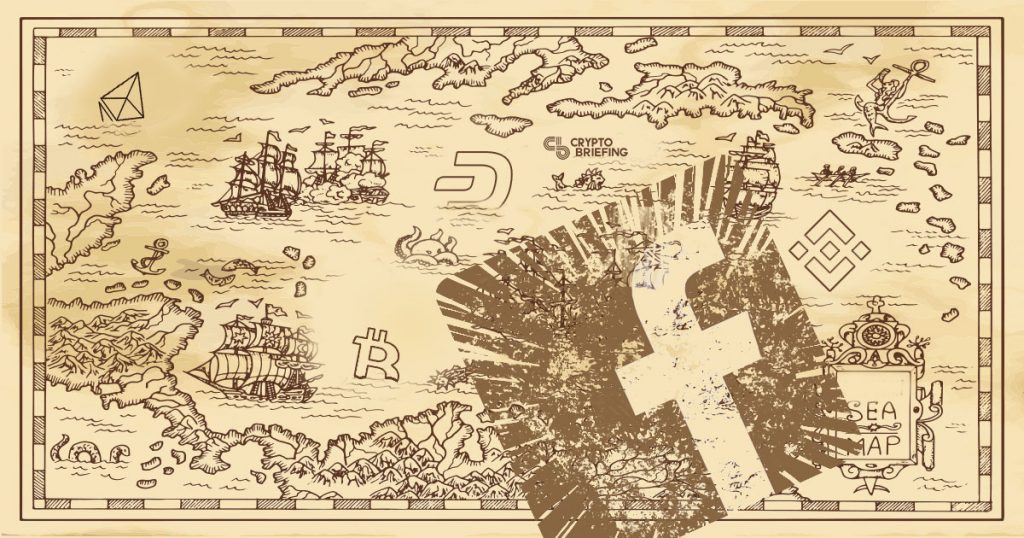 One of the world's leading financial trading firms says that clients have become more interested in cryptocurrency, ever since Facebook announced its entry into the space.
CMC Markets, which has approximately 80,000 clients worldwide, says it has seen the number of inquiries about digital assets increase significantly since about mid-May.
The London-based company is a regulated trading platform that offers a host of financial instruments across a range of asset classes. It currently operates in fifteen jurisdictions and serves some high-value retail clients, as well as institutional investors.
In the UK and Ireland, it is one of the leading providers of spread betting – wagering on the outcome of an event – and contracts for difference (CFDs). These derivatives, which provide exposure without ownership of the underlying asset, also allow clients to invest more than they have in collateral.
CMC Markets believes that the surge in interest was in part caused by Facebook, which first unveiled Project Libra back in mid-May. The company believes that the announcement helped raise general awareness of digital assets, such as bitcoin, reducing the preconception that many cryptocurrencies are scams. A CMC spokesperson declined to give specifics on how much trading volume had changed since the announcement.
CMC started offering crypto-linked CFDs and spread-betting options exclusively to their professional clients in March 2018, following significant interest. Their main rival, Plus500, began offering similar products earlier that same year.
"Cryptocurrencies are catching the attention of traders who may have traditionally been focused on equity indices or fiat currencies," said David Fineberg, CMC's Deputy Chief Executive Officer.
CMC is increasing its crypto offerings in order to meet client demand. The company launched three different cryptocurrency baskets last month, in order to give investors exposure to different groupings of cryptocurrency based on risk and market capitalization.
One basket gives holders exposure to the top eight largest cryptocurrencies by market cap, and another by the top five. A third, the "Emerging Crypto Index," is aimed at younger or smaller cryptocurrencies, including EOS, TRON and NEO.
CMC Markets experienced a significant drop in annual profits in the last financial year, in part because of new restrictions to protect retail investors from trading losses.
Last week the UK Financial Regulator – the FCA – announced moves towards prohibiting retail access to any crypto-linked derivative. But in an analyst presentation for the 2019 Financial Year, CMC said that a retail ban would be unlikely to have a significant impact on their business.