FinCEN Grants Another 60-Day Extension for Controversial Crypto Bill
The U.S. FinCEN department has granted an extension until March 29, 2021 for obtaining public comment on its controversial crypto bill.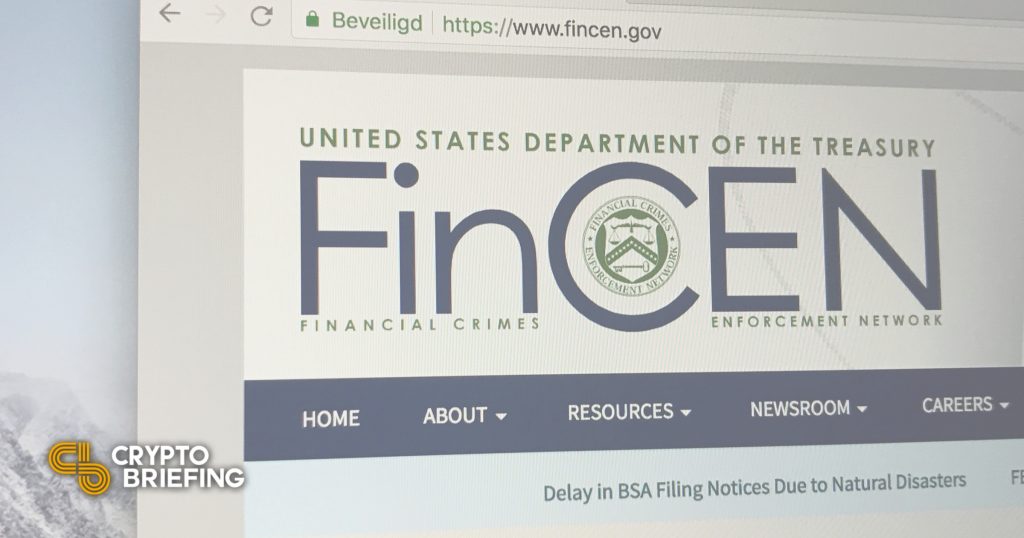 Key Takeaways
U.S. FinCEN department proposed a crypto bill for making KYC mandatory for self-hosted crypto wallets.
The Trump administration sought to rush the bill by granting only 15 days for public comments.
The 60-day extension is seen as a minor victory for the crypto industry as the situation unfolds.
Biden's administration has granted another 60-day extension for deliberation on the proposed FinCEN crypto bill to require mandatory KYC for self-hosted wallets.
🚨 Yet another FinCEN notice released today.
1/

Another 60 day extension for the entire midnight rule-making subject-matter (both the CTR requirements and the proposed record-keeping rule).

Seems to confirm what we had feared: this rule-making was *not* frozen by new admin.

— ɥƃɹnquǝʞןɐΛ ⚖ (@valkenburgh) January 26, 2021
Reaching a Compromise on FinCEN Crypto Bill
The outgoing Trump administration proposed a brief deadline criticized by experts as "midnight rulemaking" in December, giving Americans only 15 days to comment during the holiday season.
FinCEN's bill would require crypto businesses to record every transaction above $3,000 and submit a currency transaction report (CTR) for transfers above $10,000.
After receiving an overwhelming response from citizens amid the U.S. government's transition, FinCEN granted an additional 15-day extension for the comment period on the CTR report above $10,000 and 45-day extension for recordkeeping for the lower amount.
The new administration has now added 60 more days to the deadline for obtaining public comments on the crypto bill. The total 90-day comment period will end on Mar. 29, 2021. Peter Van Valkenburgh, the director of research at Coin Center, stated:
"This gives us hope that we can narrow the proposed rule down to just Currency Transaction Reports that are 100% equivalent to reports triggered by 10k cash transactions at banks. That would be equal treatment for our electronic cash tech. Not a bad result."
Valkenburgh's will to compromise with the CTR report suggests that the Biden administration is also looking to green-light the crypto law, stomping out hopes of a complete rollback.
The law, if passed, would extend to self-hosted nodes, wallets, and even DeFi applications.
Moreover, many in the space argue that the industry is not prepared for such a drastic transformation. Crypto business owners and senators alike have asked for an extension of six months to two years for implementing identity protocols in the industry.
Disclosure: The author held Bitcoin at the time of publication.