FTX Exchange Introduces ACH Support With Circle's USDC
FTX will enable instant access to traditional bank payments via USDC.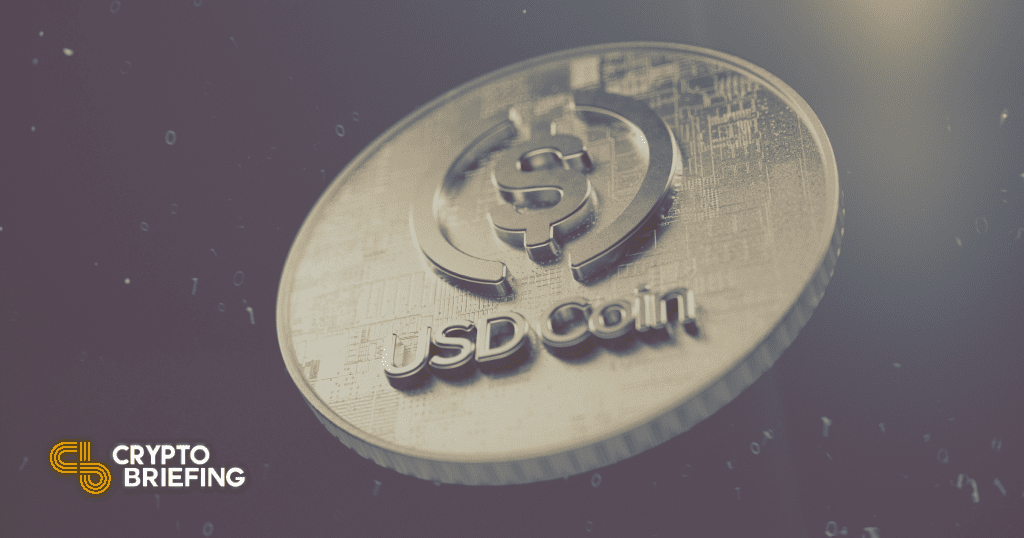 Key Takeaways
FTX Exchange partnered with blockchain payments company Circle to support instant Automated Clearing House (ACH) payments.
FTX Exchange users will be deposit and withdraw funds to their bank accounts via USDC stablecoins issued on Ethereum and Solana blockchains.
Circle and FTX also collaborated with financial data transfer network Plaid to enable quick customer bank account verification.
FTX exchange announced that traders on the platform can now perform near-instant bank transfers across the United States using the USDC stablecoin.
FTX Exchange Links ACH and Crypto
Using traditional bank transfers for cryptocurrency transactions is considered the most painful aspect of user experience. For U.S. customers, this may soon change.
FTX's partnership with blockchain company Circle will support Automated Clearing House (ACH) payments using USD Coin (USDC), a stablecoin pegged to the U.S. dollar issued by Circle.
ACH is a financial network that processes large volumes of credit and debit transactions in batches across several U.S. banks.
According to Circle, its application programming interface (APIs) allows developers to connect payment methods like cards and wire transfers with USDC.
This way, cryptocurrency users can seamlessly gain access to traditional banking.
FTX Exchange's USDC-ACH payment support is available on the Ethereum and Solana blockchains.
Plaid Will Help With KYC
Circle and FTX also collaborated with financial data transfer network Plaid to enable customer account verification. Plaid will help customers to connect their banks directly through instant KYC and make ACH payments.
According to a press release, Plaid will not share customer details with Circle or any of its customers.
ACH transfers, at the speed of Solana; going live on https://t.co/X88vVG8Nfe (and more!) this week. https://t.co/ApndZMysZj

— SBF (@SBF_FTX) January 26, 2021
Chris McCann, General Partner at Race Capital and an investor in FTX Exchange, said the service is the perfect example of how crypto meets fintech.
"With fintech and crypto combined – it's possible to do same-day ACH transfers into crypto from traditional bank accounts instantly," McCann wrote.

The service will make it easy for FTX customers to make a bank transfer and convert it into USDC for crypto trading, DeFi, or other use cases without waiting days for standard ACH transactions.
The U.S. Comptroller of the Currency (OCC) recently allowed banking institutions to work with stablecoins and deemed public blockchains the same as other payment networks.
Disclosure: The author did not hold any cryptocurrencies mentioned in this article at the time of press.