Latest Investment Moves FTX Exchange Closer to Unicorn Status
Hong Kong exchange could join the ranks of Coinbase, Binance, and Kraken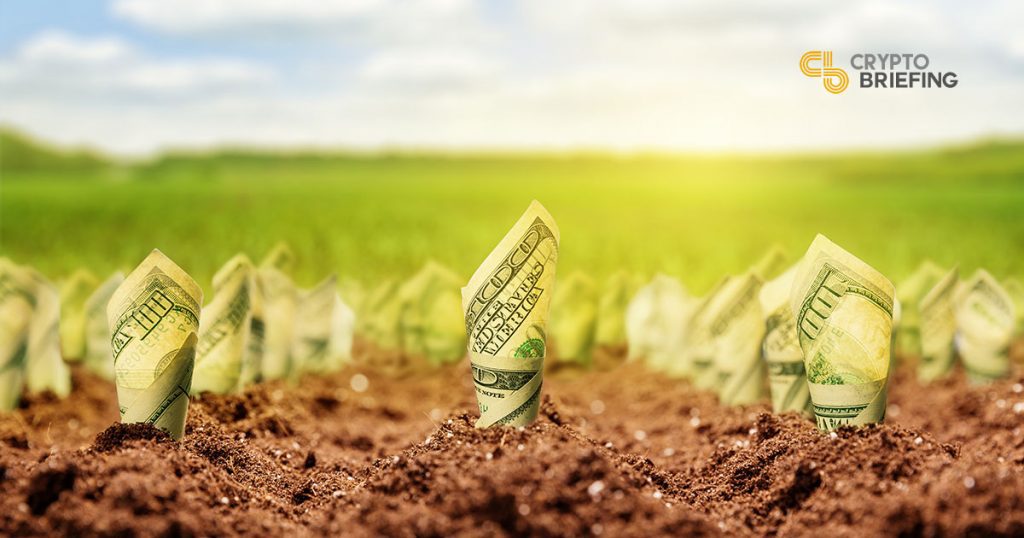 Hong Kong-based FTX exchange looks set to become the latest cryptocurrency company to achieve unicorn status with a $1 billion valuation.
The Next Crypto Unicorn?
It has been announced that Sino Global Capital's Liquid Value blockchain fund is investing in the exchange's Series B with an undisclosed amount.
The news comes after FTX confirmed last week that it was selling equity in the form of tokens.
FTX only opened its doors last year but has been enjoying steep growth ever since. Part of this has been driven by an increasing appetite for crypto-derivatives among retail and institutional investors. However, FTX has also received backing from Binance, which started listing the FTT token last year.
Recently, the exchange became the fifth-biggest by adjusted trading volume, topping rivals including Bybit, Deribit, and Bitflyer. Its token, ticker FTT, started pumping in January as the exchange launched derivative coins enabling holders to bet on the outcome of the upcoming US presidential elections.
"Aggressive" Expansion Plans
On Feb. 26, FTX confirmed it was selling tokens that represented equity in the company. Each FTX_EQUITY token is valued at $2, and there are 500 million to be sold. The minimum investment is $250,000, pricing many smaller investors out of the market.
The latest announcement sees Liquid Capital join the ranks of investors who believe that the $1 billion price tag is justified.
The press release on the Sino Global Capital website confirms that the investment will fund FTX's "aggressive" growth plans this year, including new products, a mobile app, and more listings of leveraged tokens.
Speaking exclusively to Crypto Briefing about Liquid Value joining the Series B, Managing Partner Matthew Graham said:
"We've gotten to know Sam and his all-star team quite well over the last year or so. We hold their professionalism and ability to execute in the highest regard, so candidly, we're thrilled about this investment. Further, FTX's expansion plans heavily prioritize the Chinese market. Being strategic investors, it's a natural fit."
The value of the investment from Liquid Capital isn't currently known. However, if FTX can sell all of its tokens and realize the $1 billion valuation, it will join other crypto exchange unicorns including Coinbase, Binance, and Kraken.