DeFi Hits 1 Million Users, Ethereum Usage Surging
There are now over 1 million unique Ethereum addresses interacting with DeFi, according to data from Dune Analytics.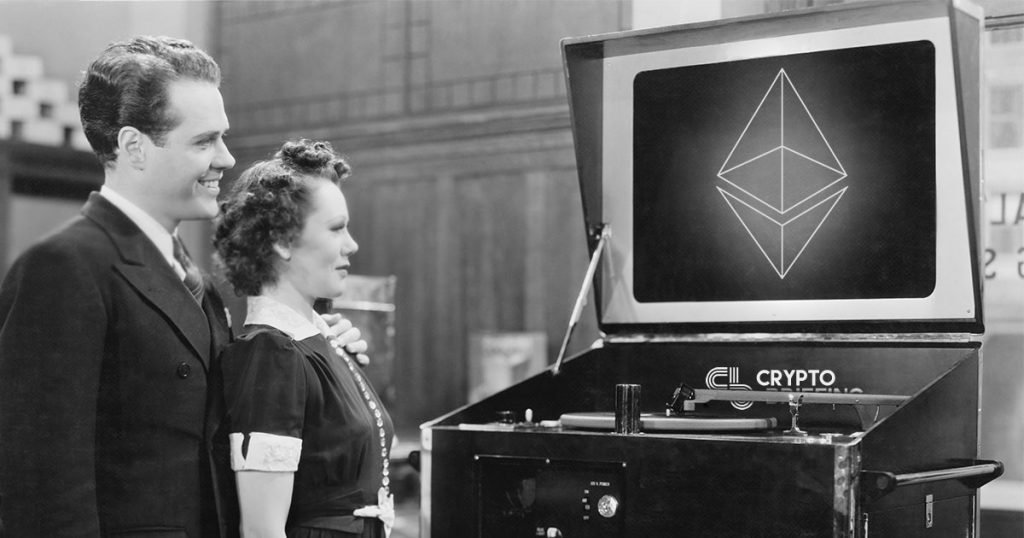 Key Takeaways
The total number of DeFi users is currently at 1,001,461, according to data from Dune Analytics.
The site analyzed usage of Ethereum-based DeFi protocols such as Uniswap, Compound, Aave, and MakerDao.
The site registers the number of unique Ethereum addresses to estimate the number of users.
There are now over one million DeFi users.
Dune Analytics has published data analyzing the usage of key DeFi protocols. It found that 1,001,461 unique addresses are interacting within the sub-niche as of Dec. 5.
The platforms analyzed included Uniswap, Compound, Aave, MakerDao, Rarible, and Nexus Mutual—staples of the Ethereum network.

The data shows that DeFi experienced exponential growth through 2020. The year started with around 100,000 addresses, meaning that there's been an increase of a factor of ten.
Richard Chen, the Dune Analytics dashboard creator for "DeFi users over time," attributed this summer's yield farming boom as the main factor behind the growth.
Back in April when I first made the @DuneAnalytics dashboard I predicted we would reach 1M users by March 2021. Then yield farming happened over the summer which accelerated DeFi's growth.https://t.co/cyRnLcNrR8

— Richard Chen (@richardchen39) December 4, 2020
Importantly, the data only assesses the number of unique Ethereum addresses. It's, therefore, possible that users with multiple addresses could skew the data.
Nonetheless, given that MetaMask announced that it had surpassed one million monthly users in October, the Dune Analytics data is likely a good indicator that the number of DeFi users is close to seven figures.
The data set also shows the usage of each individual protocol over time. While most saw gradual increases, Uniswap, Rarible, Hegic, and Compound have had surges in users over the last couple of months.
2020 was a big year for the entire cryptocurrency space, but decentralized finance on Ethereum looks set to grow much further still if the trends continue.
Disclaimer: The writer of this feature owns ETH, UNI, and WNXM among a number of other cryptocurrencies. One or more members of the Crypto Briefing Management team are investors in Hegic.