FTX Exchange Lists Grayscale, Bitwise Crypto Shares 
FTX crypto exchange launches tokenized institutional products on its platform.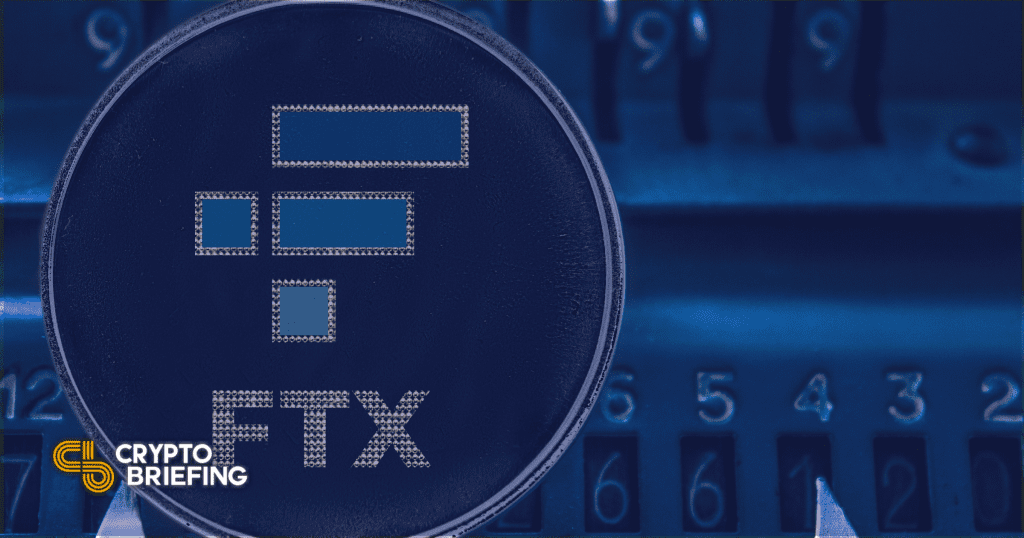 Crypto derivatives exchange FTX has added Grayscale's Bitcoin (GBTC) and Ethereum (ETHE) shares, as well as Bitwise's 10 Crypto Index (BITW) on its platform.
FTX Launches More Premium Crypto Offerings for Retail
After listing prediction and stock market tokens for U.S. elections, Tesla, Amazon, and Coinbase, FTX announced the launch of tokenized institutional crypto products.
FTX has listed $GBTC, $ETHE, and $BITW spot and futures!https://t.co/jVyzMRMe4Z

— SBF (@SBF_FTX) January 5, 2021
The exchange headquartered in Hong Kong will list "tokenized offerings" of GBTC, ETHE, and BITW for non-U.S. customers. CM-Equity AG is the provider of these tokens.
The digital tokens offered on FTX are backed by the shares bought on U.S. OTC markets in the ratio of 1:1.
Grayscale's Bitcoin and Ethereum shares and Bitwise's crypto index are only issued to accredited investors and later sold to retail traders with brokerage accounts at Fidelity, TD Ameritrade, Schwab, and others.
FTX has opened up a way for non-U.S. retail customers to trade in these products easily. The exchange did the same with tokens for stocks, prediction markets, gold, and volatility tokens.
While the listing of these shares comes as exciting news, the marketability of these shares among retail participants may be low due to the high premiums. The premium for GBTC and ETHE shares are 17% and 103%, respectively.