Grayscale Expected to Launch 3 DeFi Trusts According to New Filings
Grayscale is the world's largest digital asset manager and capable of attracting major institutional investment to its trusts.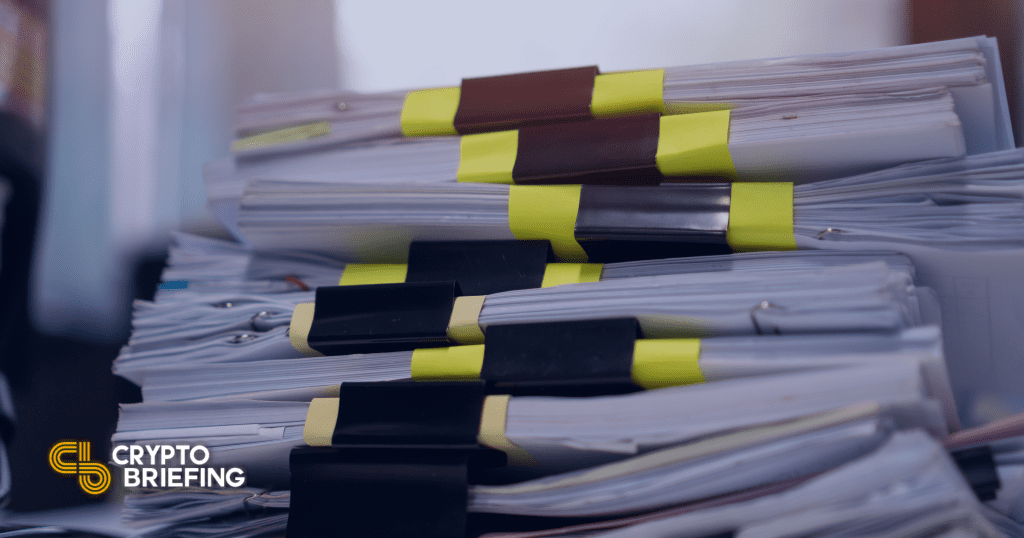 New filing documents indicate that the digital asset firm Grayscale is considering the launch of three trusts for DeFi projects.
Grayscale Entering DeFi?
Grayscale, the world's largest digital asset manager, registered trusts on Jan. 27, 2020, for Aave, Cosmos, and Polkadot in Delaware, along with Monero and Cardano.
🚨 Looks like @Grayscale has laid the groundworks for an $AAVE Trust.

Many of us began as speculators, then evolved into users. I suspect this will play out with institutions as well. pic.twitter.com/agaGOdcSts

— Jason Choi (@mrjasonchoi) January 28, 2021
The asset firm went through the Delaware Trust Company, the same organization used to register previous trusts such as Bitcoin and Ethereum. Those trusts are now major players in the crypto space.
However, the recent registration is not a confirmation that the new trusts will launch.
The company also registered trusts for several cryptos earlier this month, including LINK, BAT, and MANA, but stated that "Occasionally, we will make reservation filings, though a filing does not mean we will bring a product to market."
Grayscale's registration is nevertheless an indication that the digital asset giant is seriously considering new DeFi trusts.
The company brought in $3.3 billion in investments for crypto assets in the last three months of 2020 alone, most of it from institutional investors. With the DeFi market heating up, the institutional money that Grayscale attracts could be a major stepping stone in global adoption.
Disclosure: The author held Bitcoin at the time of press.