Hong Kong Busts Alleged $155M Crypto Laundering Scheme
Authorities alleged that the group laundered over $113 million using Tether.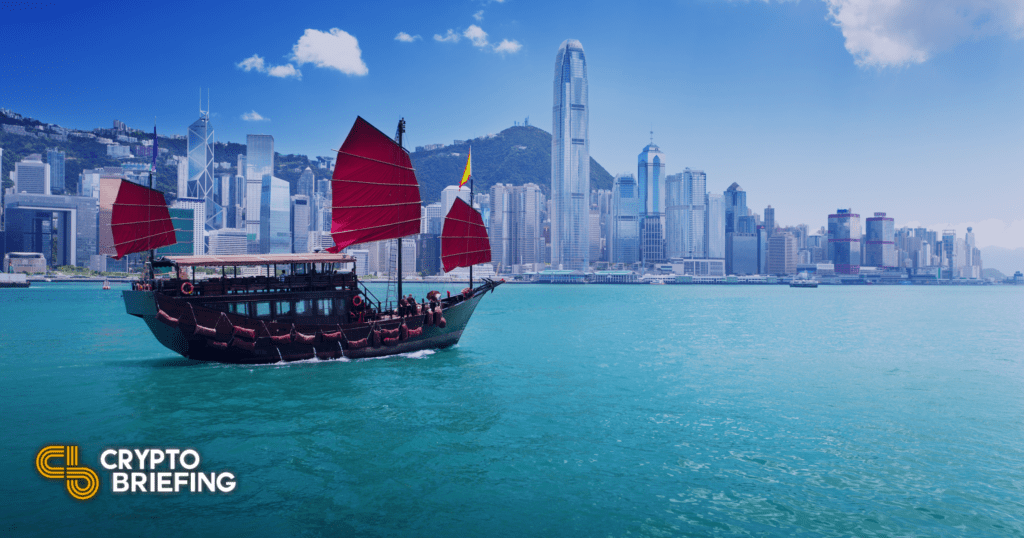 Hong Kong authorities have arrested four men on suspicion of running a cryptocurrency money laundering scheme. The group allegedly laundered $155 million.
Hong Kong Makes Arrests Alleging Crypto Laundering
Hong Kong authorities have revealed the first money laundering case involving cryptocurrency in the region.
Four men aged between 24 and 33 have been arrested under operation "Coin Breaker," according to a statement from Hong Kong Customs.
The customs authority alleges that the men laundered HK$1.2 billion (US$155 million), using local banks to make transactions through a virtual currency exchange. The suspicious funds were then processed via remittances and cryptocurrency transfers, with more than 60% of the funds transferred to banks in Singapore. Authorities believe the syndicate had been operating for over 15 months before being shut down on Jul. 8.
Mark Woo, Head of the Syndicate Crimes Investigation Bureau of Customs, confirmed in a press briefing that the group laundered over $113 million using the stablecoin Tether (the remaining $42 million was allegedly processed using fiat money). As the stablecoin with the highest market cap, Tether sees frequent use on crypto exchanges, with over 40 million coins transferred daily. However, Tether has faced scrutiny in recent months over whether its 60 billion coins are sufficiently backed by cash.
The investigation also revealed that 40 different wallet addresses were implicated in the money laundering scheme. Additionally, computers, phones, and bank documents have been seized from five different locations. Hong Kong Customs commented on the case, stating:
"The investigation is ongoing. All arrested persons have been released on bail pending further investigation, and the likelihood of further arrests is not ruled out."
Money laundering in Hong Kong carries a maximum sentence of 14 years in prison and fines of up to $643,000.
Organizations across the globe look to be making increased efforts to curb crypto-related crime. Earlier this week, the U.K.'s Metropolitan Police seized $250 million worth of cryptocurrencies in an international money laundering case. The European Union also proposed a new agency to crackdown on cryptocurrency-related money laundering this month.