IBM To Bring 4,000 Suppliers Onto New Blockchain Platform
And it's brought a few big friends.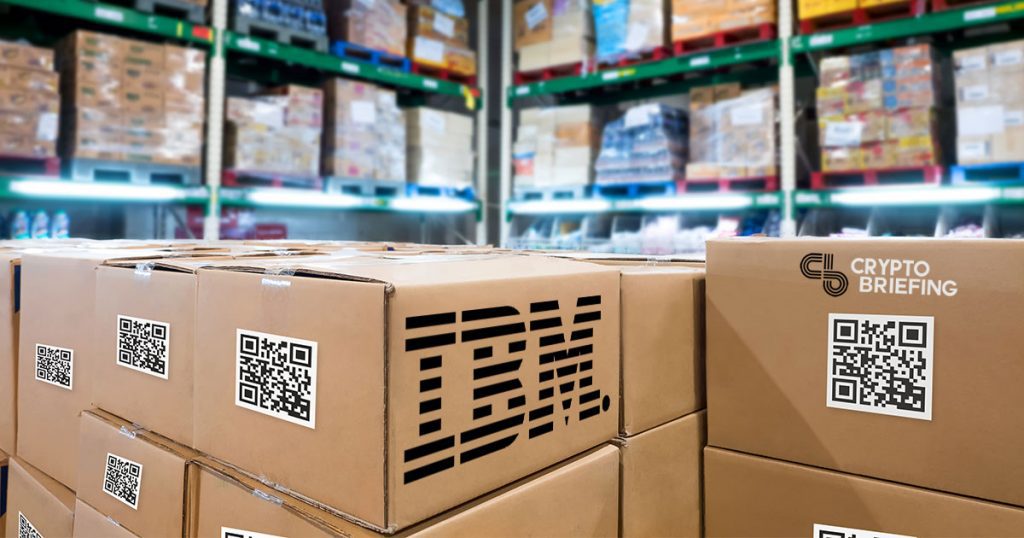 Today, IBM and Chainyard announced Trust Your Supplier (TYS), a blockchain-based platform for simplifying supply chain management and supplier verification and onboarding. Within the coming months, IBM plans to bring 4,000 of its North American suppliers onto the new network, potentially gaining an edge in the world of supply chain management.
TYS already has a formidable list of participants, including major companies such as Anheuser-Busch InBev, Cisco, GlaxoSmithKline, Lenovo, Nokia, Schneider Electric and Vodafone. The platform is meant to revolutionize the traditional methods of supplier management. Currently, these processes largely lack automation, which has proven to be cumbersome for managing the finer aspects of tracking shipment documents, ISO certifications, bank account information and other ancillary documentation.
The new blockchain solution is expected to create an immutable audit trail on the blockchain and reduce inefficiencies related to the industry. The company hopes to significantly reduce the risk of fraud and errors and bring IBM to the forefront of the supply chain DLT, which is expected to support more than $2 trillion of goods and services by 2023, according to Gartner Inc.
Trust Your Supplier works by creating a digital passport that allows suppliers to share information with any permissioned buyer on the network. Third-party validators, such as Dun & Bradstreet, Ecovadis and RapidRatings provide outside verification or audit capabilities directly on the network.
It's the latest move from a tech giant seeking to establish itself as an industry leader in enterprise blockchains. In 2016 the company created the cloud-based IBM Blockchain Platform to allow enterprise clients quickly develop their own networks. It also supported and partnered with blockchain companies involved in industries as diverse as food, international payments, credit, and shipping.
TYS will likely compete with projects like VeChain, WaltonChain, R3 and others that seek to revolutionize supply chain with distributed ledger technology. While these projects have been in the space for much longer, they have also remained fairly limited in terms of adoption. Big Blue is staking its territory, and the competition will need to react.
The Trust Your Supplier network is currently in limited availability, with a commercial launch planned later in Q3 2019. IBM itself currently has over 18,500 suppliers around the world, and expects to onboard 4000 of them in the next few months. IBM Procurement projects a 70 to 80 percent reduction in the cycle time to onboard new suppliers, with a potential 50 percent reduction in administrative costs within its own business.
While streamlining supply chains is likely to have knock-on effects for consumers, it's clear that the main purpose of the new platform isn't just to let you know where your groceries are from. It's also hitting at what businesses care about most – cost savings.