IBM Presents New Blockchain Platform Optimized For OpenShift
IBM's platform now supports Kubernetes-based cloud infrastructures.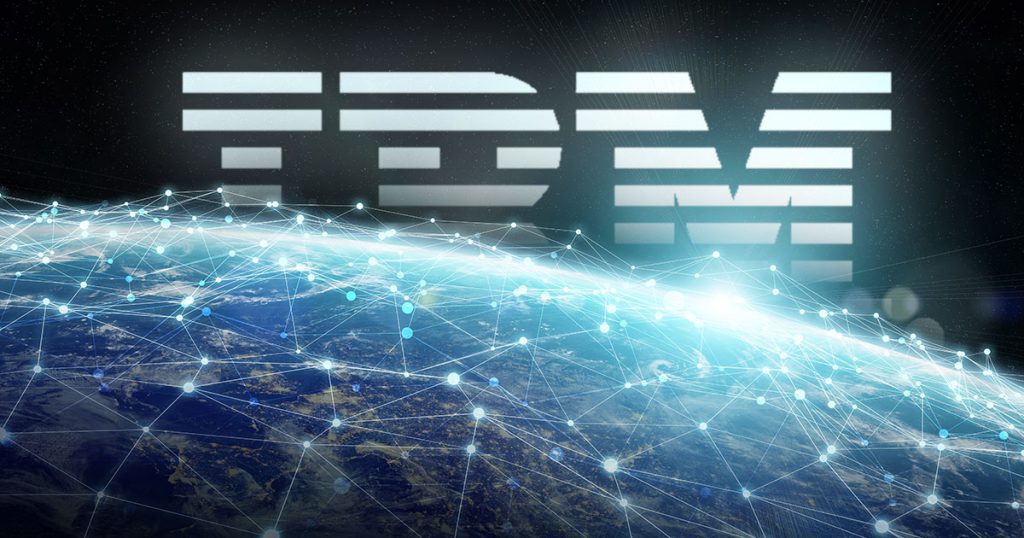 IBM has announced a new version of its
IBM Blockchain Platform
software, an enterprise-focused blockchain solution. The primary innovation lies in the ability to deploy on Red Hat OpenShift, an enterprise Kubernetes platform.
The new implementation allows IBM Blockchain developers to have full flexibility of where to deploy their software, either on-premises, in public clouds, or in hybrid cloud architectures.
The IBM Blockchain Platform contains tools to build, operate, govern and grow permissioned blockchain networks. The simplified platform allows a full stack of easily accessible tools, while also providing full deployment flexibility. The support for Red Hat OpenShift has added a new option for deploying containerized smart contracts, peers, certificate authorities and ordering services.
The integration also allows the network to be extremely reliable, combining both platforms for mission-critical performance and availability at every stage of blockchain development.
IBM's solution was designed for clients with unique requirements. For example, it serves organizations that wish to maintain a copy of the ledger on their own infrastructure for security or compliance reasons. Data residency and consortium needs can be fulfilled through deployment in specific locations and cloud platforms.
The Blockchain Platform tooling also delivers value for Hyperledger Fabric users. It generates 'artifacts' that are fully compatible with the open-source and IBM-backed Hyperledger project, allowing interoperability between the different participants of the network.