India Won't Ban Crypto Again, Rumors are "Overblown"
Indian companies don't believe another ban will be imposed on cryptocurrencies and are ramping up educational efforts to boost adoption.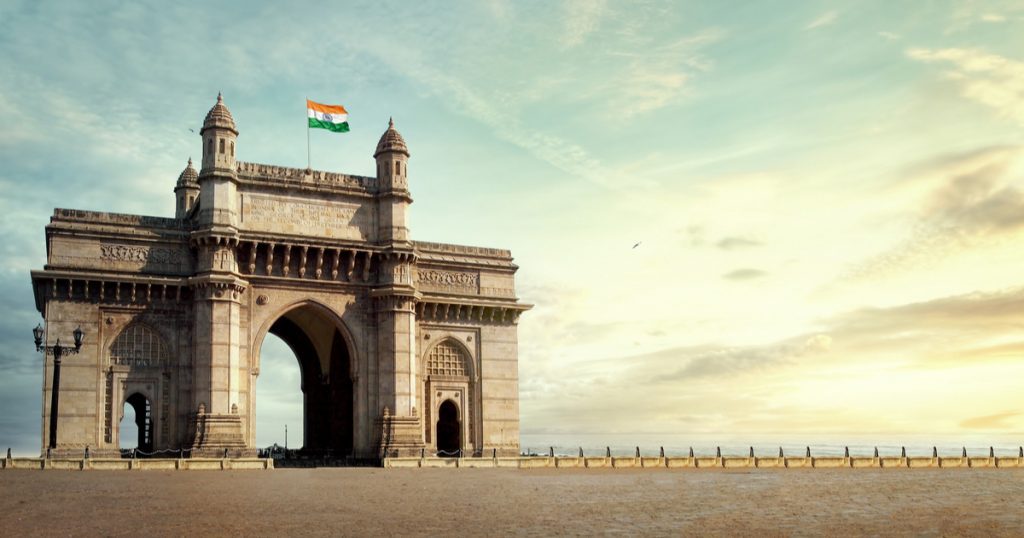 Key Takeaways
Rumors about another Indian ban on cryptocurrencies began circulating last week
The news caused a stir in the country, which saw its latest crypto ban overturned in April
However, Indian crypto companies believe this is highly unlikely and have been introducing various educational efforts to boost adoption
A new ban on Bitcoin ownership in India is unlikely, say companies working in the country's crypto industry. The rumors about a new ban began last week after a news report cited an unnamed government official, who said an anti-crypto proposal was in the works.
Crypto Ban Rumors are "Overblown"
After the Indian Supreme Court overturned a two-year-old ban preventing banks from providing services to companies that deal in cryptocurrencies, the industry began to gear up for an influx of new customers. With over 1.3 billion people, India is believed to be the next driving force for the industry.
However, the burgeoning sector was stirred to the core last week when rumors about another potential ban began circulating online. What started these rumors was a report from the Economic Times. The publication cited an unnamed government official who said that a bill proposed in July 2019 banning the ownership of cryptocurrency would be considered again.
While the sources themselves haven't been disputed, companies working in the crypto sector believe that these rumors are "overblown" and "highly unlikely" to happen. Nischal Shetty, the founder and CEO of WazirX, said that this was nothing more than rumors and assumptions. Shetty, whose exchange was acquired by Binance last year, said that his own sources within the government were "very positive" about regulation and haven't mentioned bans.
Disregard Rumors, Work on Adoption
Sumit Gupta, the co-founder and CEO of CoinDCX, one of the largest exchanges based out of India, said that reconsidering "old bills" was part of the process of regulating the use and ownership of cryptocurrencies.
Gupta believes that the Indian crypto sector is yet to see its heyday, which is why CoinDCX has launched a new online platform aimed at education called DCX Learn. In a press release shared with Crypto Briefing, the company said that DCX Learn was part of its plan to introduce cryptocurrencies to 50 million people in India. The platform will provide learning material in the form of guides and articles, as well as extensive online courses and interactive lectures.
The newly launched learning platform perfectly illustrates the industry's ambitious plans to tap into the vast Indian market. DCX Learn is undoubtedly filling a hole in the market. Kashif Raza, the co-founder of CryptoKanoon, said that there was a need for better access to knowledge and toolsets to make the onboarding process safe and productive:
"The launch of DCX Learn comes at a time when India is bullish on crypto—and with more resources and information available to Indian users, we are confident that the industry can achieve long term, sustainable growth."