IOTA Relaunches with Promises of Increased Security 
The IOTA Foundation put its blockchain back online after a major hack. Decentralization is still the goal, but doesn't seem realistic for the project anytime soon.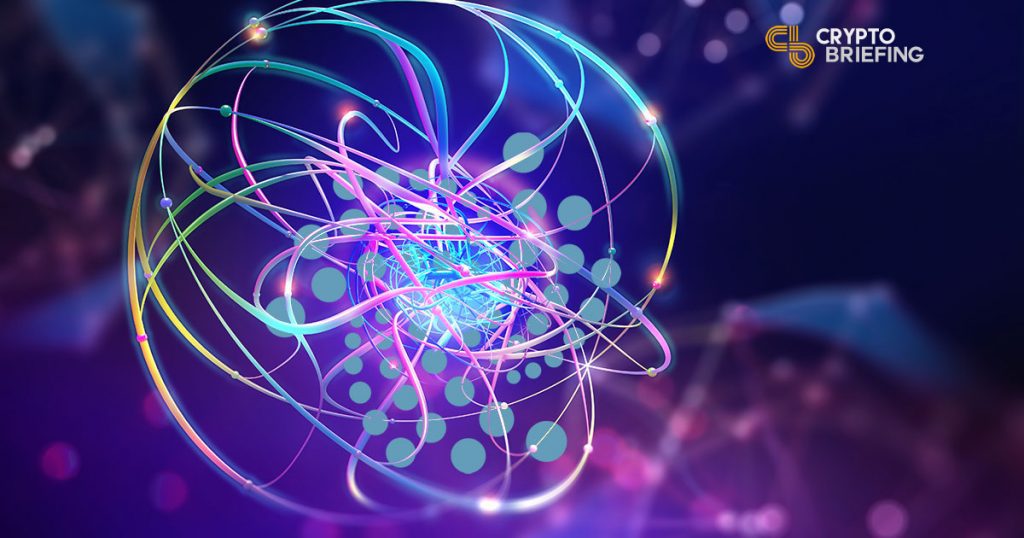 Following a catastrophic hack, the IOTA Foundation announced that it successfully rebooted its network, with the promise of improved security.
The network shut down last month following an attack against its Trinity wallet, which reportedly cost the network between $300,000 and $1.2 million in IOTA.
IOTA Goes Live One Month Later
IOTA, an ambitious project designed to facilitate transactions in the Internet of Things (IoT) ecosystem, has been shut down for almost a month following an attack on its Trinity wallet. The network was paused in order to deal with the consequences of the catastrophic wallet hack, which reportedly cost the company between $300,000 and $1.2 million in IOTA.
And now, the IOTA Foundation, the non-profit corporation tasked with running the IOTA blockchain, announced that the network was finally back online.
The Coordinator, a crucial node on the blockchain designated to confirm all transactions on the network, has been resumed, the organization said. The launch followed the migration period that took place from Feb. 29 to Mar. 7, when IOTA users were allowed to migrate their tokens to a new, safe account with tools introduced by the IOTA Foundation.
IOTA Stands by Coordicide
However, while the migration period is now over and most users can rest assured that their funds are safe, the IOTA Foundation noted that not all funds were transferred to new accounts. The Foundation alerted people who used the Trinity wallet between Dec. 17, 2019 and Feb. 17, 2020, to create a new seed in Trinity and transfer their funds there.
Last month's attack resulted in a threw a slew of criticism at IOTA for allowing a component as centralized as the Coordinator in its network. This, many argued, created a single point of failure that was destined to enable such an attack to happen.
However, the IOTA Foundation stood by its decision to implement the Coordinator node, saying it enabled them to protect user tokens and prevent further theft.
"Through caution, we have chosen the path of progressive decentralization," the Foundation explained but added that full decentralization still remained their ultimate goal.
To achieve that, the Foundation will be overhauling its internal processes and will implement significant changes to its software security practices. Apart from that, it also plans on expanding its efforts in education by publishing more transparent and accessible practices for software on the IOTA network.
In the meantime, the Foundation will continue to work with authorities in Malta, Germany, the UK, and the U.S. to identify and track the attacker behind the Trinity hack.