Litecoin Price Death Spiral Illustrates Pointlessness of LTC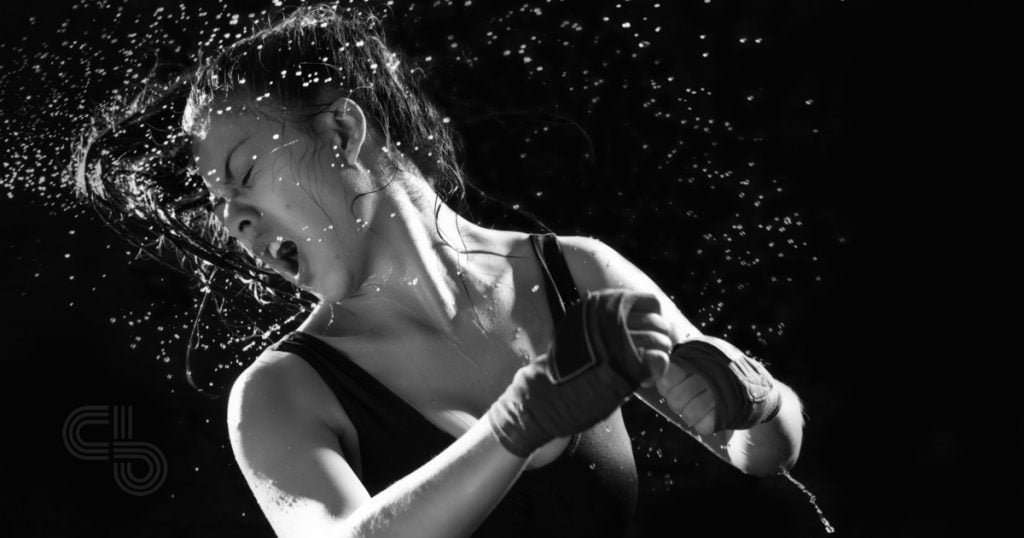 A few months ago, this publication covered a story on Litecoin's founder, Charlie Lee, who had predicted LTC would become the fourth largest cryptocurrency by total value. His prediction of the Litecoin price was based on his belief that LTC would find greater mainstream usage than other cryptocurrencies.
Lee argued in a tweet posted towards the end of February that LTC's market cap would surpass that of Bitcoin Cash (BCH) at some point in 2018; Litecoin's total value at the time was $12.1bn (BCH was $19.5bn) and individual coins went for as much as $185.
Litecoin is a peer-to-peer cryptocurrency and one of the oldest out there; having been developed back in 2011. When the LTC payment application, LitePay, surprised followers with the news that it was planning to roll-out Litecoin-ready payment cards in February, the price of LTC shot up to nearly $300.
The much-awaited cards were unexpectedly delayed on the date of release. Although endorsed by the Litecoin Foundation, it became clear the LitePay team was in no position to reach any of their publicised milestones. Following pleas for additional funding, LitePay ceased operations at the end of March.
Enthusiasm for LTC cooled because of the LitePay debacle; what originally had been a vindication for LTC soon turned into a PR disaster. Litecoin has attempted to start afresh and announced partnerships with Aliant Payments and TenX in an attempt to resurrect the project; so far these have failed to capture the public's imagination.
Having kickstarted the year at $12.6bn and nearly hitting $14bn in mid-February, the coin has spiraled downwards. By early April, it had fallen to $6.3bn and just over $4bn by the end of June. Over the past seven months, the Litecoin price has experienced a 61% decline.
---
What a Falling Litecoin Price Shows
It's very easy to become too preoccupied with price. It's an imperfect metric that makes it hard to determine a project's quality. Favorably received by the cryptocurrency community, Cardstack's value plummeted on the first day of trading. Expectations of 10x growth failed to materialize immediately, leading to mass sell-offs on exchanges. It only takes one to shout 'fire' for the market to go into meltdown.
Lee designed Litecoin to be a fast alternative to Bitcoin, which has long suffered from scalability problems. This would be fine if cryptocurrencies were actively being used as alternatives to fiat currencies but…
Sometimes, the most basic metric is the most important one. Especially when the token has specifically been created as a currency / store-of-value.
Projects launching today in the crypto-space tend to have specific objectives. There are cryptos looking to overhaul the world of scientific publishing; build an ecosystem that facilitates easier access to market trading bots; even one to bring greater transparency for the equine industry.
When all's said and done, the Litecoin price is representative of its value. Lee himself incurred the wrath of the Litecoin community when he disengaged from the project financially (read: sold all his coins) when the price was at around $322 per coin. Despite citing a "conflict of interest" Lee was unable to convince all critics that his move was 100% altruistic.
LTC will continue to sink as investors shift towards projects that are more realistic in their goals. Successful projects aren't those planning to replace the dollar: they're the ones trying to fix problems otherwise unsolvable without blockchain and cryptocurrency.
---
Charlie Lee fired off a catty tweet earlier today, ostensibly to congratulate the Stellar Lumens (XLM) community in surpassing Litecoin as the seventh largest cryptocurrency by market cap.
Congrats to Stellar on passing Litecoin's marketcap. That said, it really doesn't make sense to compare marketcaps of coins that are "printed", b/c they have an inflated marketcap. Maybe I'm old school, but I only care about decentralized mineable coins.https://t.co/n6va1YWoiD pic.twitter.com/4IMJ7iqg3H

— Charlie Lee (@SatoshiLite) July 20, 2018
XLM has been in the talk of the town this week because it was the first crypto to officially be recognized by Islamic authorities as a permissible medium of exchange. It is also working in collaboration with IBM to create effective cross-border payment solutions.
In comparison, as of today you can now use Litecoin to buy Amazon gift cards…but only if you're in the USA.
The silver to bitcoin's gold? This year the cryptocurrency community has learned Litecoin is actually the fool's gold.
Disclaimer: The author is not invested in any cryptocurrency or token mentioned in this article, but holds investments in other digital assets.